WellSwept Chimneys is family owned and operated small business. We pride ourselves on integrity, transparency and quality workmanship for your wood burning needs.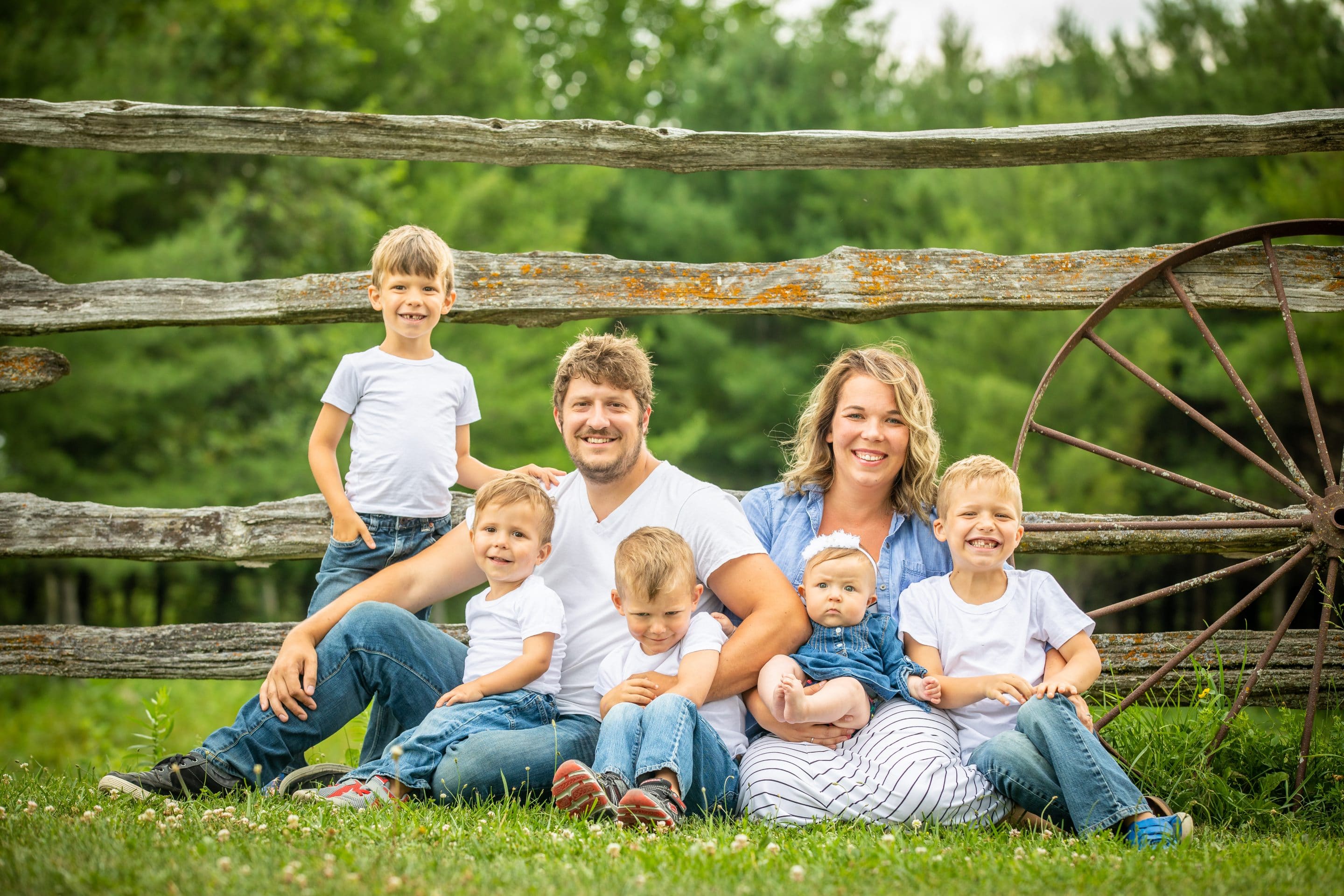 WellSwept Chimneys is a small family business and we couldn't be more excited.
Building a business that prides itself on quality care and upholding integrity means building a business our children would be proud to be a part.
This is a legacy business and that speaks volumes.
At WellSwept Chimneys you are a part of the family, and we know family.

For us this is not "just" a business. This is an extension of our family.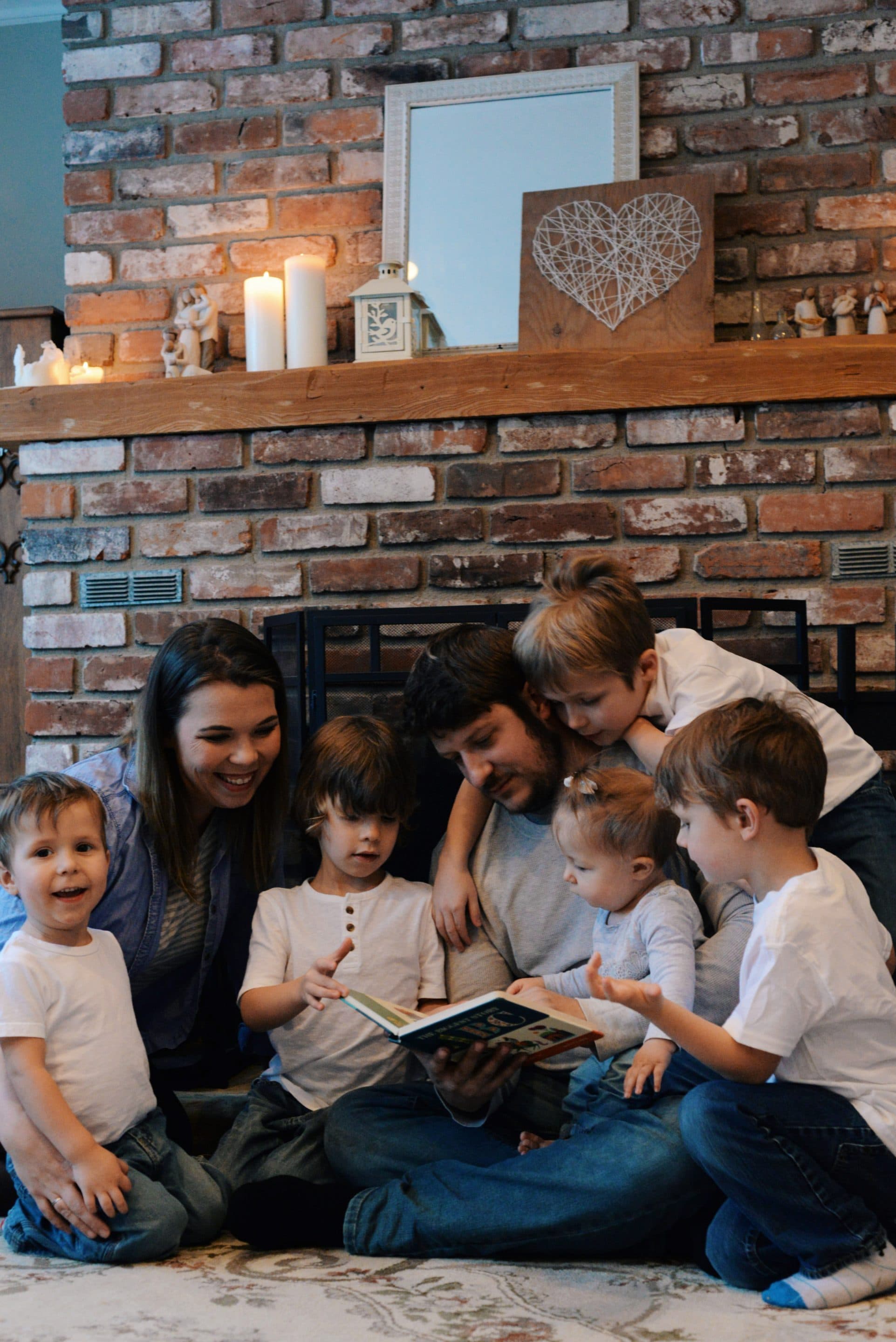 We know it's cliche to say that you are a part of the family, but at WellSwept Chimneys it rings true. 
Our goal, when taking over this business, was to provide the very best service this side of Toronto by putting our family values first.
Hard work

Attention to detail

Integrity

Honesty
We knew that building a business was about more than working in the area, this business was going to be an extension of our family in our community and we take that responsibility seriously.
Cody and Cassandra – Owners, Operators, Chaos Coordinators
He's the muscle, she's the grace and that's how we run the business.
Every good business starts with a solid partnership and ours is no exception. 
We knew, starting this business, that we would need to divide and conquer if we were going to run a successful business while raising and homeschooling a brood of five young children AND planning for a future homestead. We would need to capitalize on pockets of time, commit to unified goals, and implement a PLAN that involved constant improvement both personally and professionally.
It was no surprise when we tasked one another with the things we excel at. Cody would be the hard working hands of the business with his experience in fire alarm installation and garbage collection, and Cassandra would be the voice and behind the scenes director with her background as a CPA-CA. The kids would be the driving force, reminding us constantly of our mission and our goals.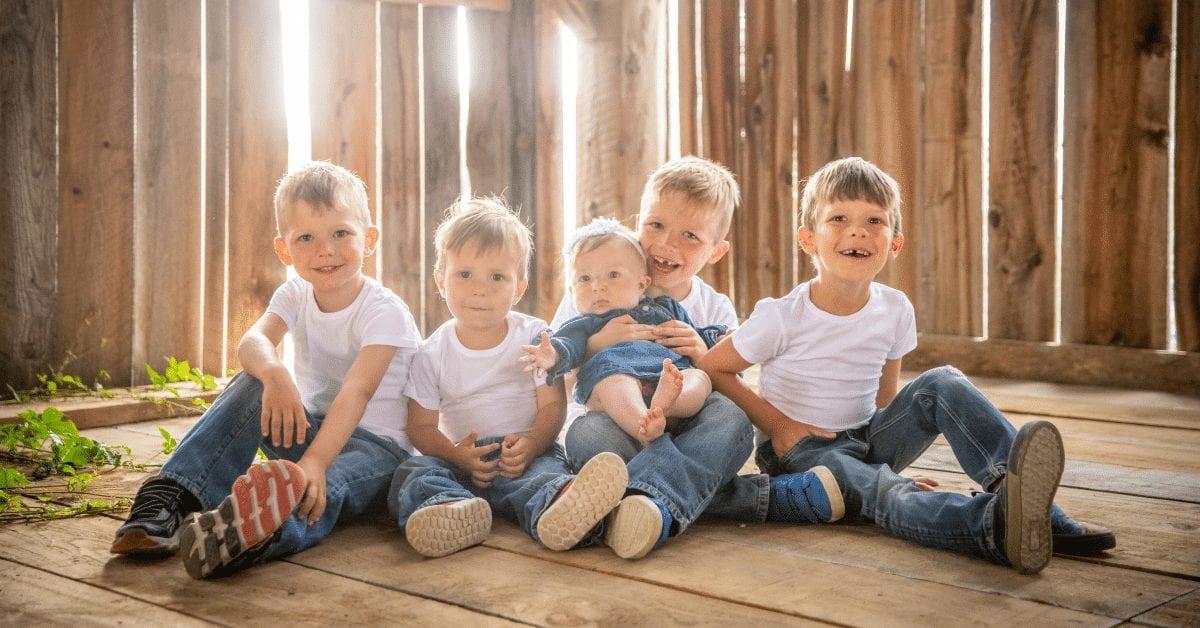 Contact Us
Have a project in mind?
Need to book your annual sweep?
Contact us for an appointment today.