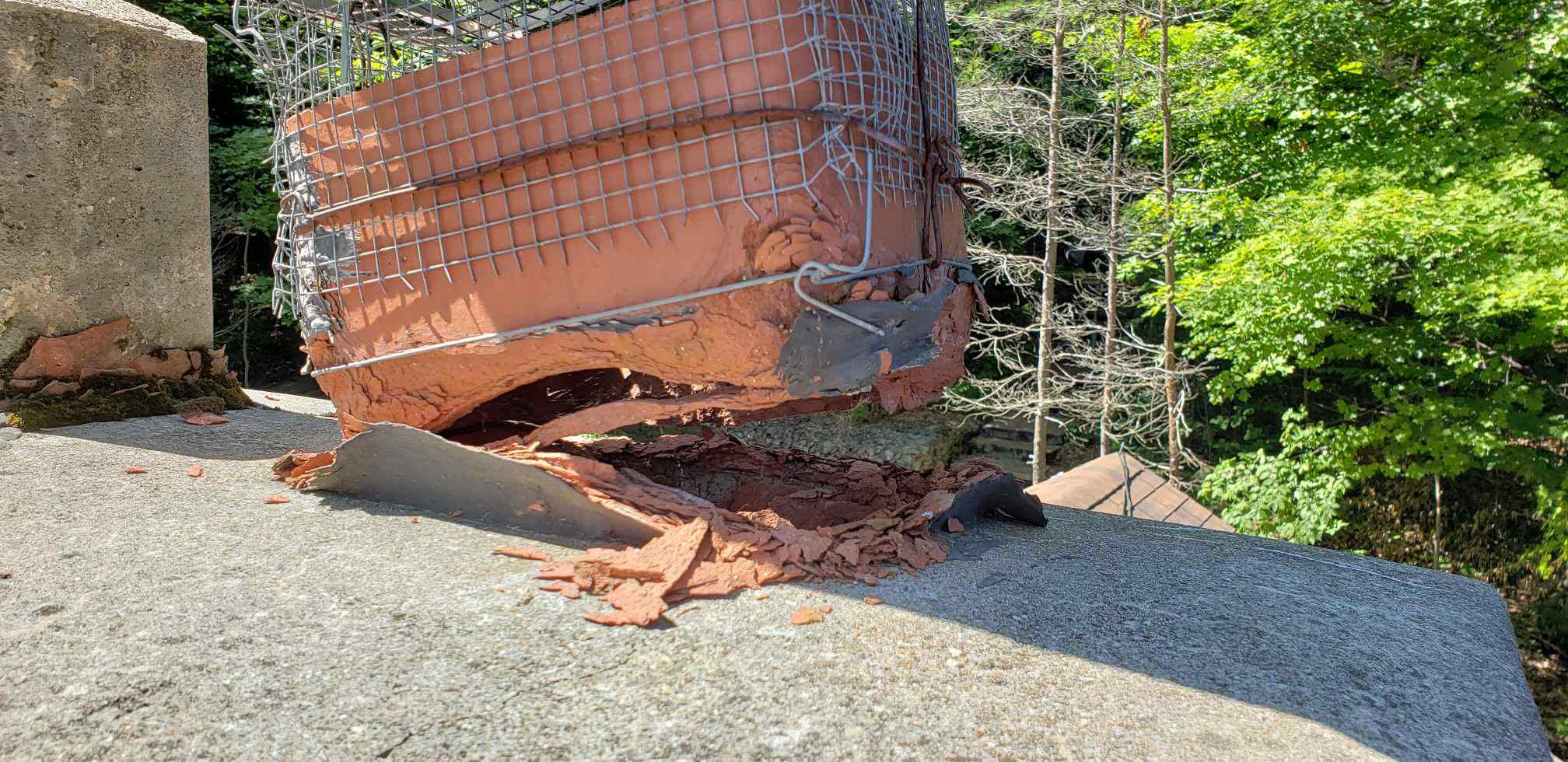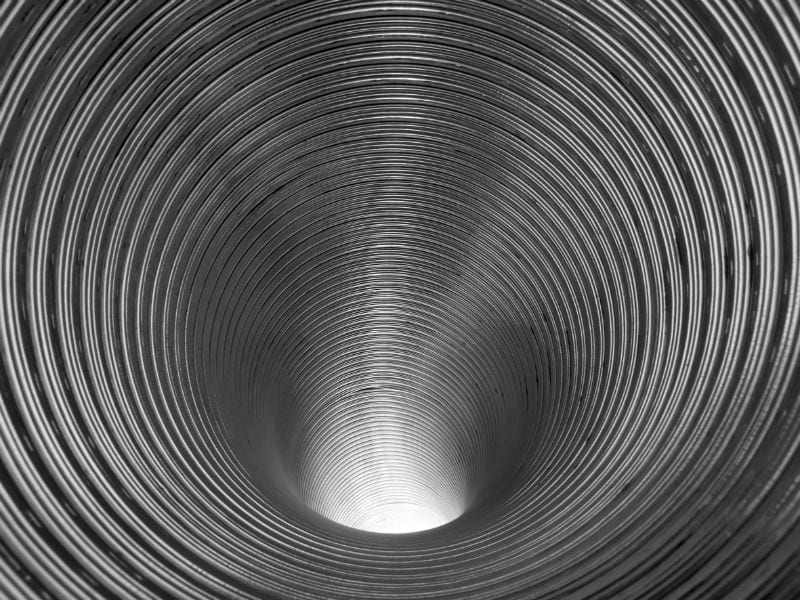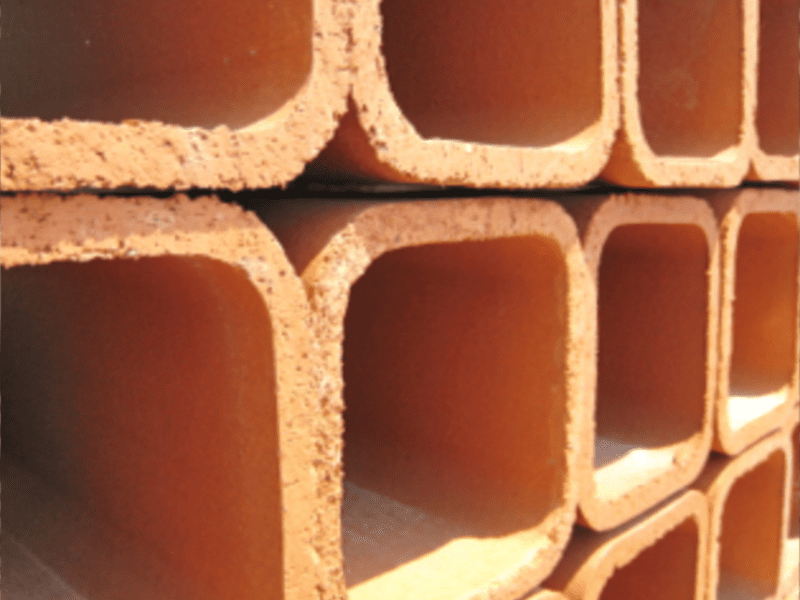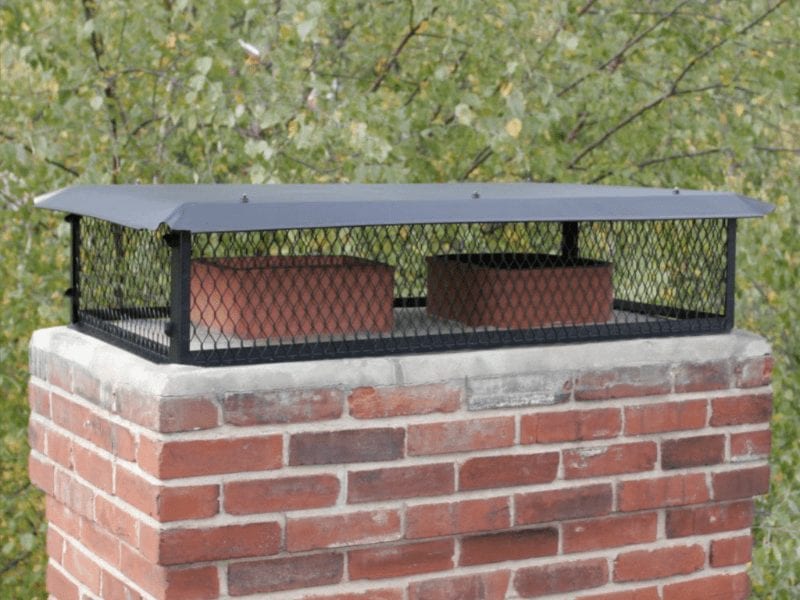 Don't wait until you see smoke to give us a call.
The safe operation and maintenance of your chimney is vital to the health of your home and the protection of your family. And yet, chimneys are one of the most neglected parts of home ownership. 
Did you know?
Your insurance may require an annual sweep and inspection of your wood burning unit and failure to get regular maintenance may impact your coverage.
During your annual chimney sweep and inspection, our certified chimney sweeps will be able to determine the condition of your chimney and offer solutions for chimney repair and maintenance should it be required.
We can help you determine the best course of action should you need to have your chimney repaired.  From clay tile replacement to liner reinstallation, our team of certified professionals are here to help get your unit up and burning in no time. 
How do we do it?
Our team uses the most up-to-date technology to evaluate the state of your chimney, wood stove, fireplace or insert.
If you suspect your chimney may need repairs our team will use our flue-cam (or the chim-chim-chimney flue-cam as Cody calls it) to take a look at your chimney. We can walk you through areas of concern and upcoming maintenance recommendations along with provide you with a no obligation estimate for the services.
What if we come, pop the camera up the chimney, and find out nothing needs to be done?
That happens and we understand, our estimates are free (even when there is no estimate needed). We believe it's better to be safe than sorry and we would rather provide you and your family with peace of mind than bill you because of "wasted time".

Wondering about the hat?
We believe in supporting amazing small businesses and this one is no exception. When he's not installing chimneys, Cody assists at our "brother's" business as their best looking groundsman. 
If you're looking for quality tree care we can't say enough about them. Click below or check out our SHOP LOCAL page for more information.