Sharing our time and our resources to help support our community at home and around the world.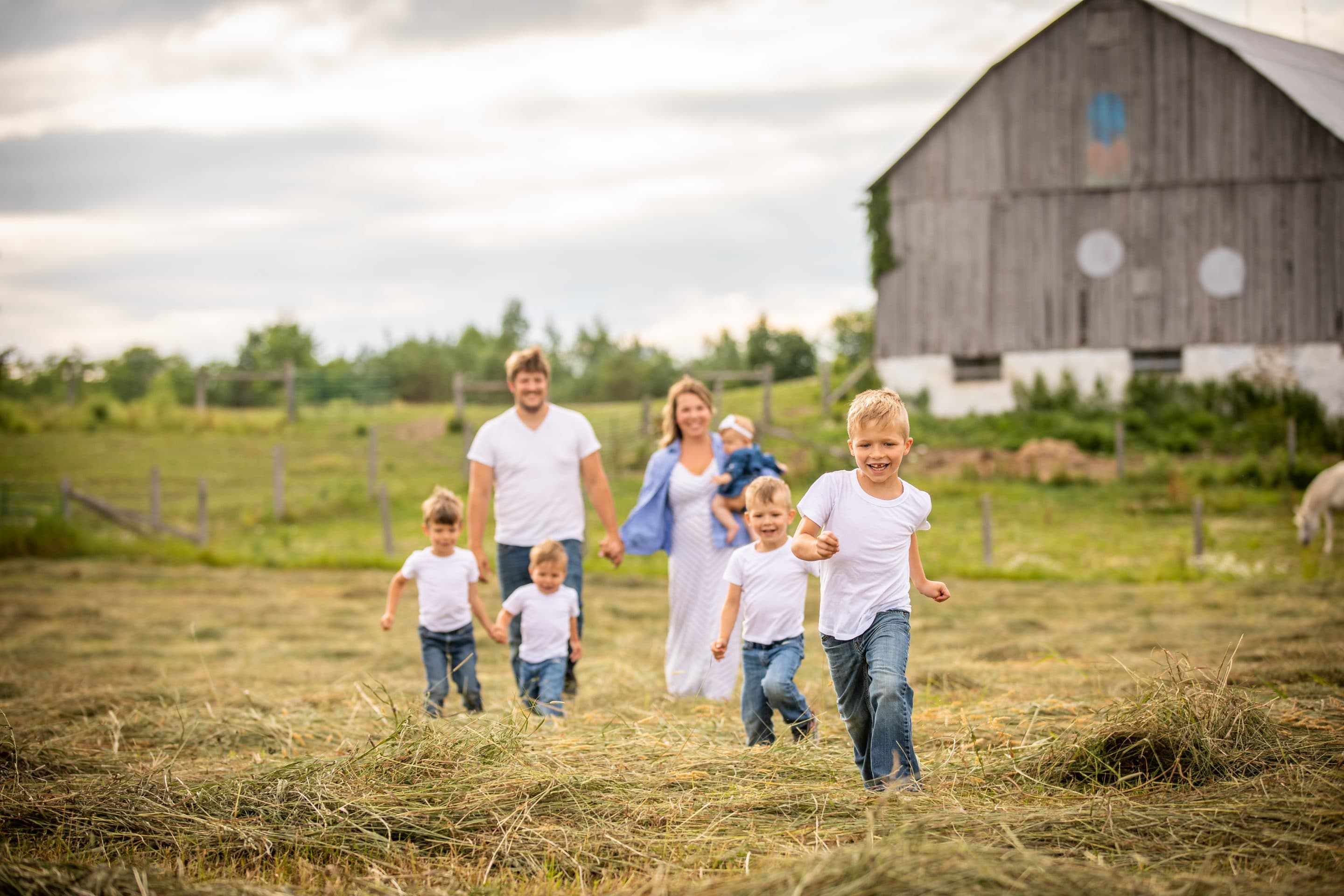 At WellSwept Chimneys we believe that we are called to be good stewards of our resources and part of that includes a responsibility to lead in our communities.
That's why we've committed to giving of our time, our money and our services to help improve our community both around the corner and around the world.
For us, this is not just a chimney business, this is our legacy.
At WellSwept Chimneys we commit to at least 10% in all our giving.
10% of our Gross Profit (that's before we even pay ourselves)

10% of our Time (including our children)

and 100% of the circumstances that come our way.
We believe that it is our responsibility, as small business owners, as Christians, as parents, to lead by example in all that we do. To us, that means taking care of our community by giving back to local not-for-profits and registered charities.