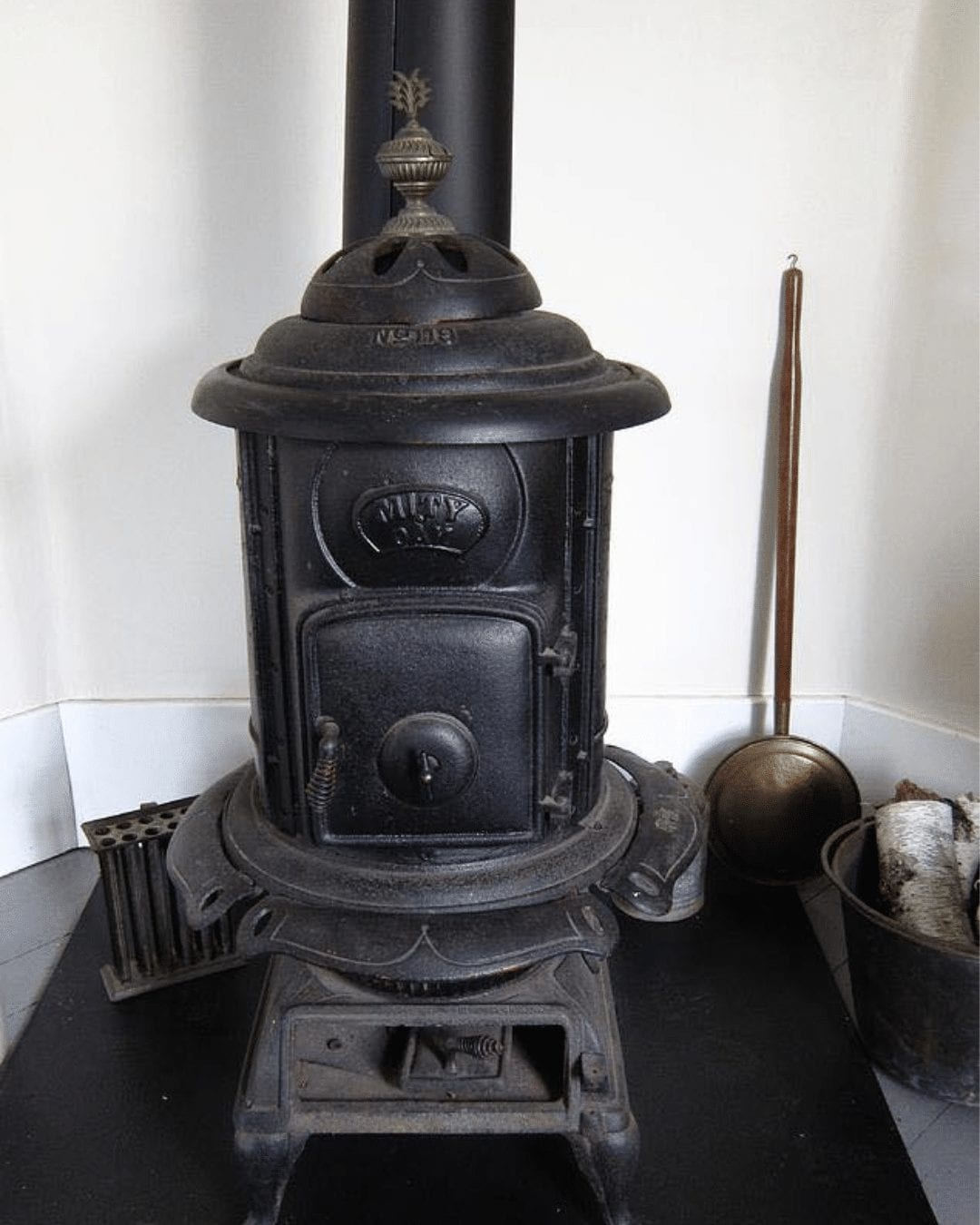 The best defence is a good offence.
The best way to avoid a chimney fire is to ensure that you are having your chimney serviced by qualified professionals annually.
At WellSwept Chimneys we take care to thoroughly inspect your wood fireplace, stove, pellet stove or wood boiler. Our team uses the most up-to-date technology to ensure your chimney is well swept.
Our standard chimney sweep includes:
rotary sweep of your chimney

emptying of the fire box and all debris

window and vent cleaning

fire brick replacement

stove gasket replacement
At WellSwept Chimneys we guarantee a no-mess, no-stress sweep.
As part of our sweep, our technicians will perform a visual inspection of your wood burning unit to ensure there are no obvious issues of non-compliance and any potential maintenance issues are brought to your attention.

What makes WellSwept Chimneys different?
After a sweep you will have no dirty carpets, no uncertainty about your chimney's condition, and no unsavory memory of a "shady guy" in your home.
Our technicians sweep with efficiency, thoroughness, and courtesy.
They will offer you all the products and services you might need for your fireplace, chimney, or dryer vent.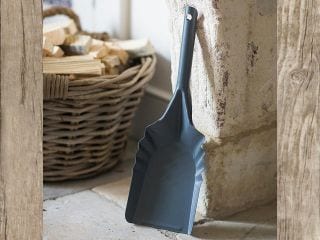 How do we manage to do all of this?
Don't worry about sooty vacuums and unprofessional sweeper technicians.
Our team uses state-of-the-art centrifugal-gravity, dust-extractor vacuums. We always ensure your room is protected by laying drop cloths to protect the floor, a bag for their hand tools, and a large vacuum on wheels.
We even spot vac any stray particles so that your home is left clean and ready to enjoy.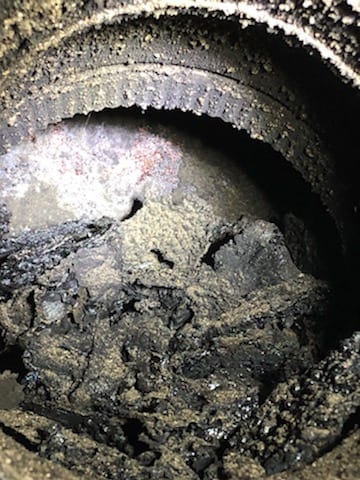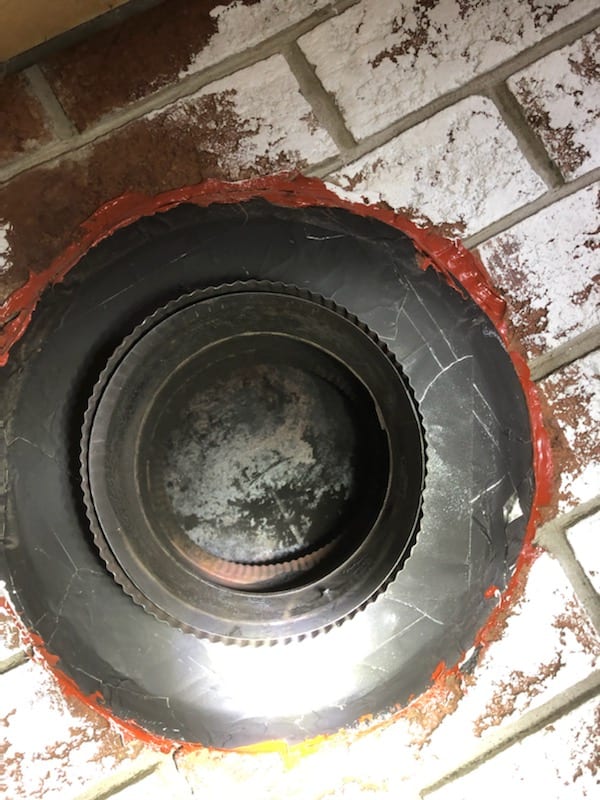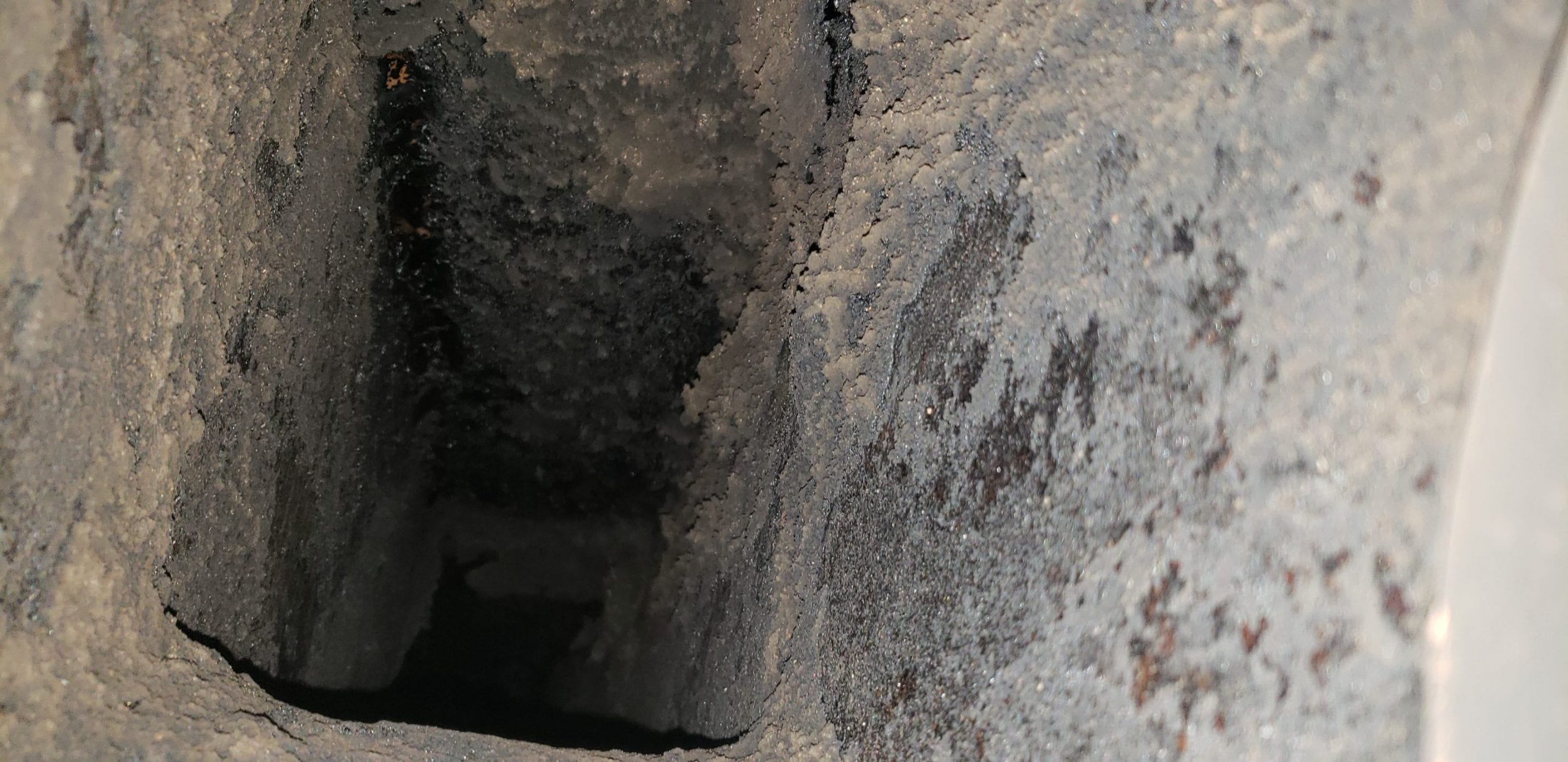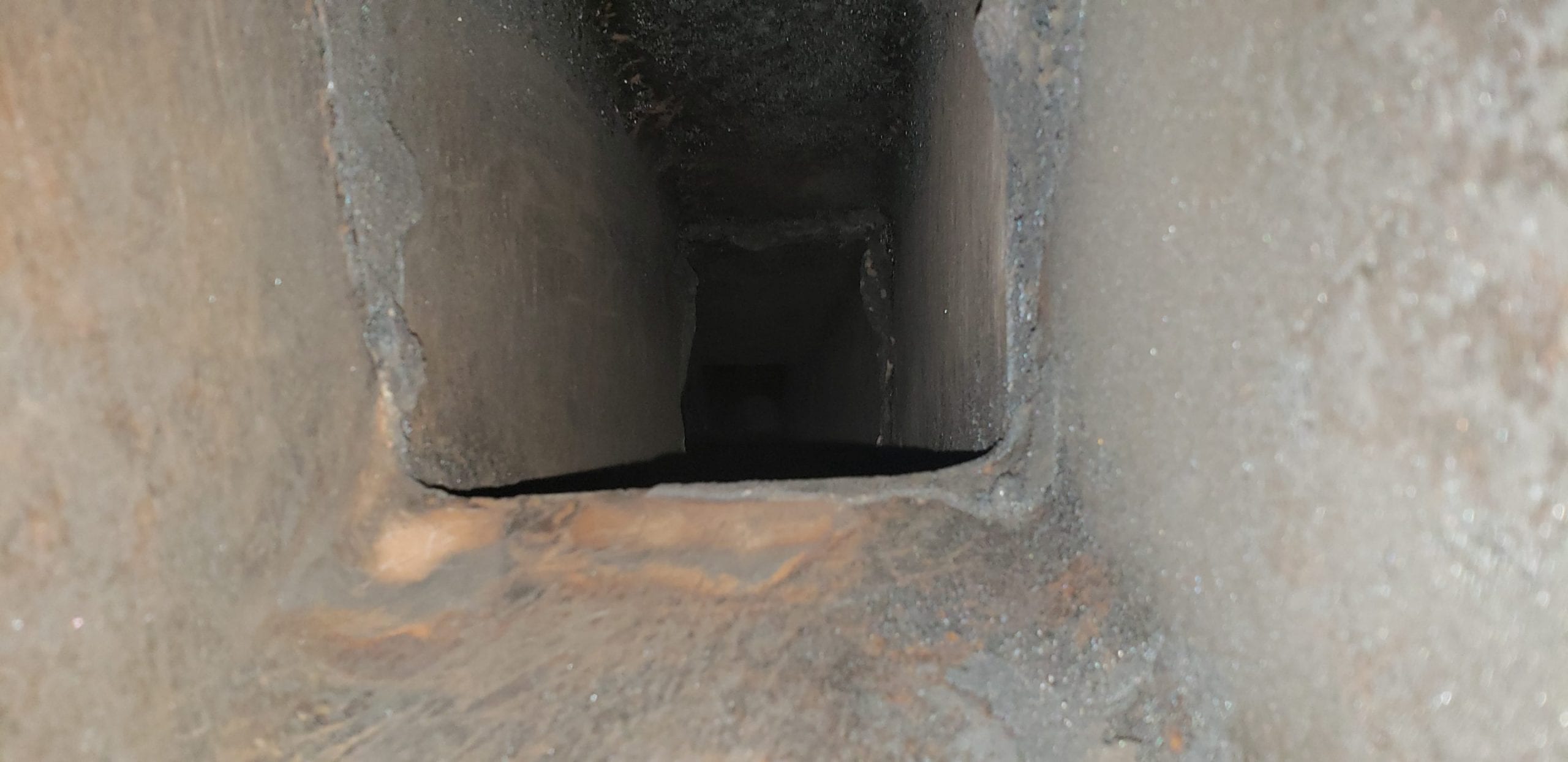 pssst … did you know we can also clean your dryer vent?
Make sure to book it with your next sweep for peace of mind.
Contact Us and Set up an Appointment Today