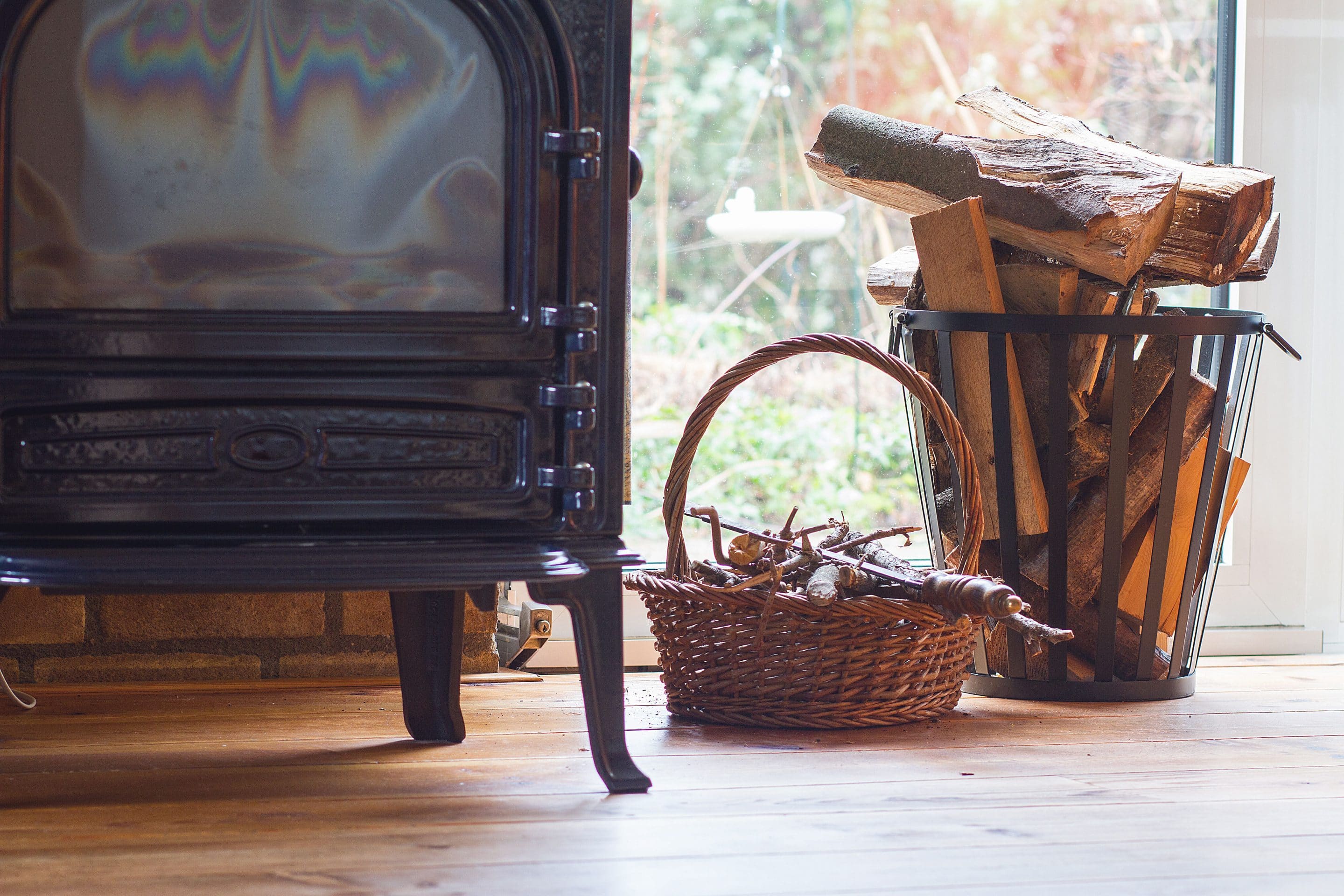 When it comes to heating your home, there is nothing like wood.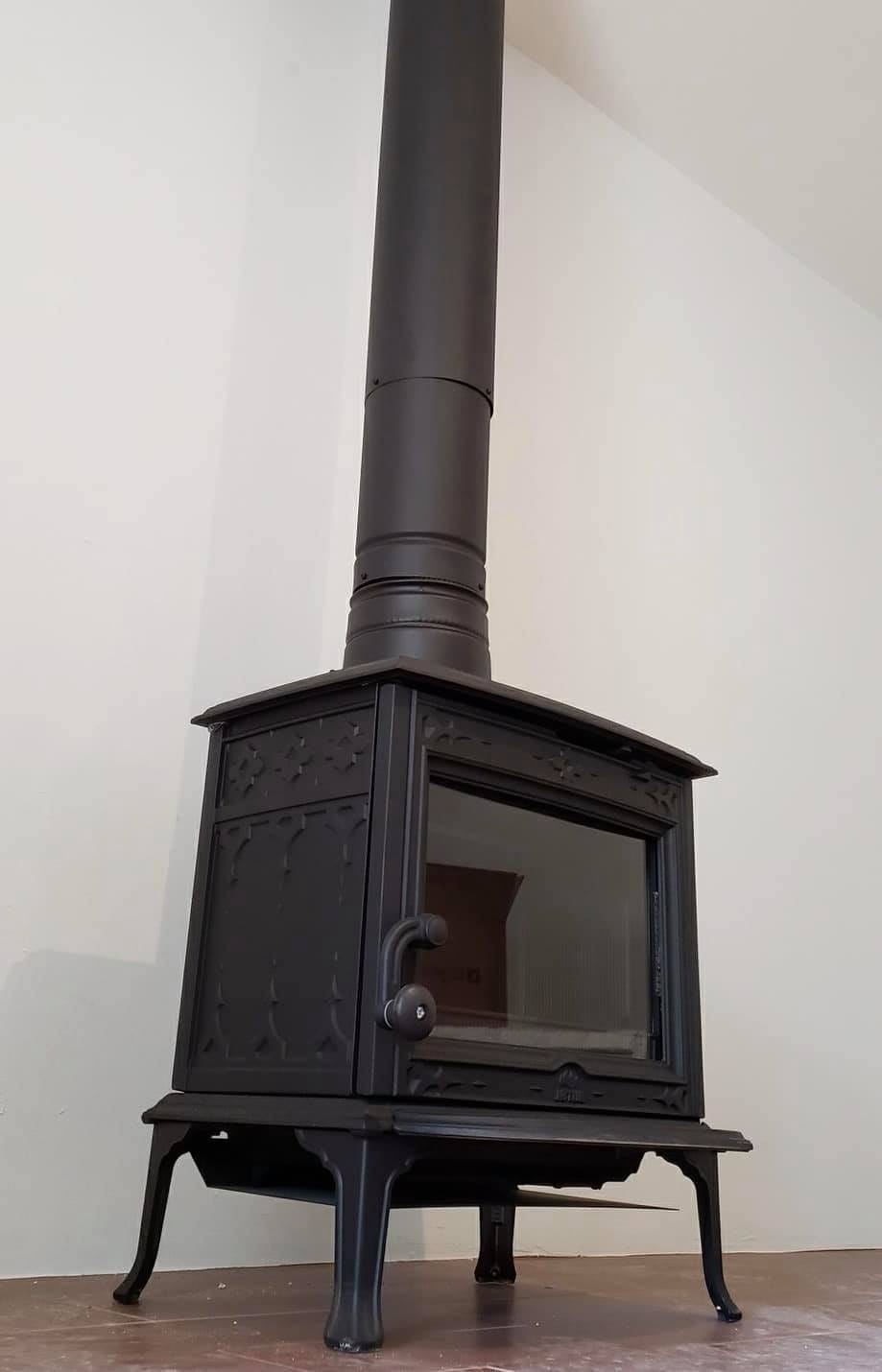 Whether your considering a wood stove, a factory built fireplace, or an insert, we want to be your first call. 
Our team of qualified technicians can help you to not only pick out the perfect unit for your space, but we can help you plan where to place your unit as well as how to add those finishing touches to make it perfectly yours.
Why Don't We Stock Wood Stoves?
We get asked a lot why we don't stock stoves and fireplaces. The answer is simple, we believe we can offer you the best recommendations that match your family's personality, space, and budget by not having the pressure to sell our stock. 
We work closely with local businesses to source your statement piece and we do our best to get you the absolute lowest price. 
Another reason we don't stock wood stoves, fireplaces and inventory is because we believe that you are as likely to find a new-to-you gem as you are to buy a brand new, off the lot, model. 
We can help you check whether or not that thrift find is a steal or a sink. We will gladly review data plates, stove conditions, and even help you pick up your new unit if repurposing is more your thing. 

Whether you are building a new home or cottage, or you are just looking to add a little more personality to your existing space, a wood stove is an excellent consideration. 
They come in almost every shape, size, and even colour, we guarantee there is something for your family.
Give us a call or fill in the form and let's discuss you new wood heating appliance. 
(705) 300-1243