There are so many things I like about shopping local, so many reasons we work hard to build quality relationships with other small businesses in the area, here are just a couple:
When you support a small business it is estimated that 80% of the proceeds are re-invested in the community.
When you support a small business you aren't helping a CEO buy his second summer home, you're helping a father enroll his kids in swimming lessons.
Here are just a few of the quality local businesses we recommend.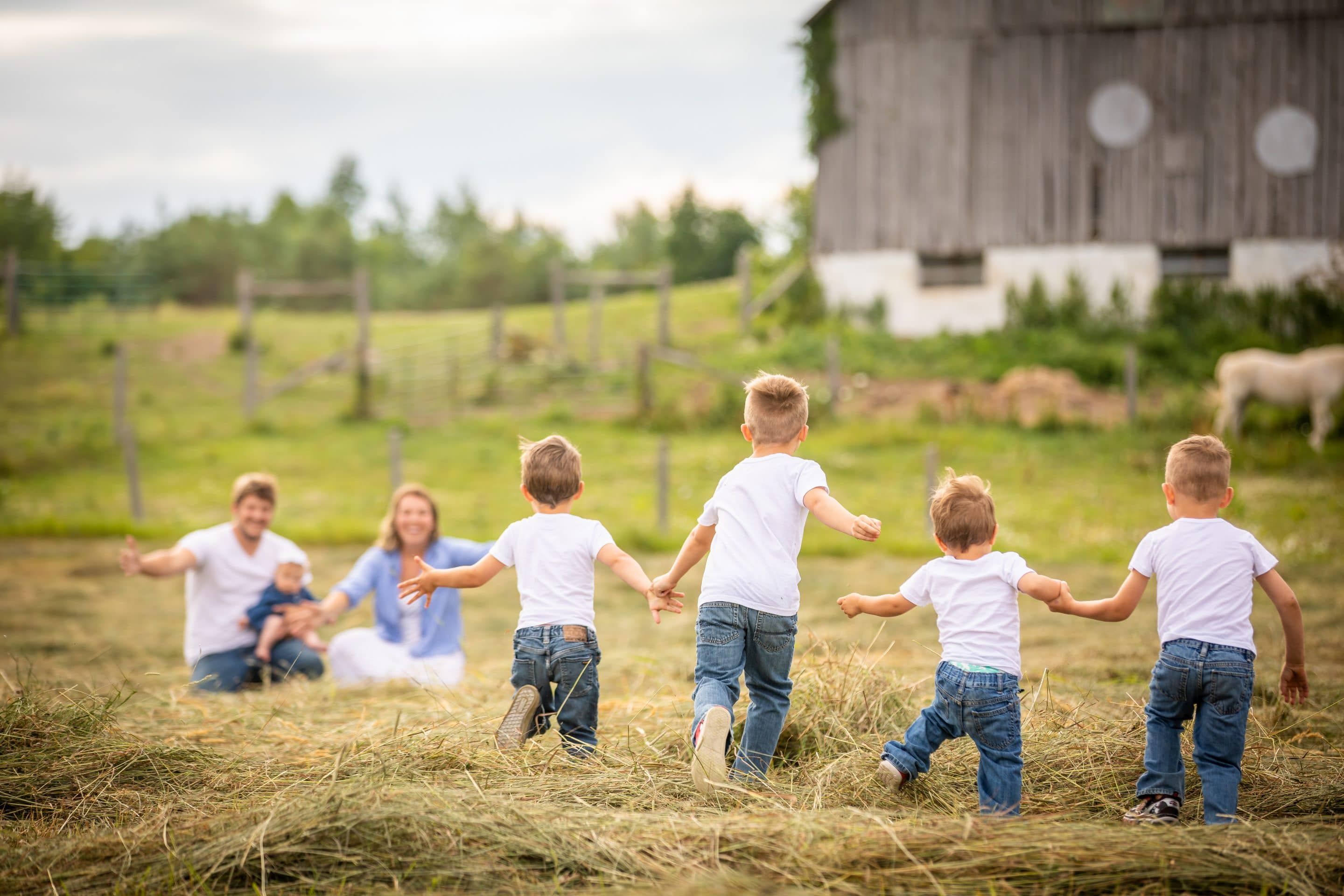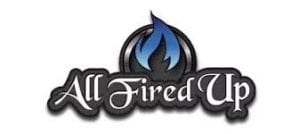 All Fired Up Inc.
8980 Highway 12 West, Oro-Medonte
Thier team of experienced professionals are experts in what they do and know how to effectively apply their skills, workmanship and customer service excellence to assist you with your needs. Our knowledgeable staff is dependable, reliable and excel at offering personal service to all their customers.
Home and Cottage Centre
4 Centennial Drive, Penetanguishene
Customer support & service combined with quality products and knowledgeable staff are the key ingredients to their continued growth.
The sales and service representatives are on hand to answer product-related questions, offer installation ideas, provide repairs or prepare project estimates for your family.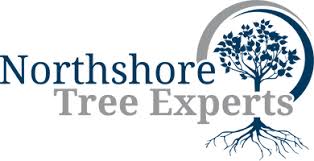 Northshore Tree Experts
Barrie, ON
Northshore Tree Experts Inc. is a fully-insured, family-owned business working to provide the best arboriculture services in Simcoe County. Their foundation is simple – honest work, and quality care. They are committed to providing only the best – just ask their clients!

Brett's Firewood and Snow Removal
Waubashene, ON

Cottage Keeper
McKellar, ON
At Cottage Keeper, we understand how special cottage time is to you. It's about relaxing, spending time with your friends and family. It's about puttering around outside and doing the chores you like to do. It's not about stressing out about what you didn't get done. Or worrying that everything will be o.k. when you get there. Or fretting when you can't.

Jon Buck
Orillia, ON
When it comes to buying or selling real estate it is so important to have someone in your corner that you can TRUST. 
Jon understands that a house is so much more than just a financial asset or investment; it is also a place where you build memories, celebrate life's milestones, and maybe even watch your kids or grandkids take their first steps.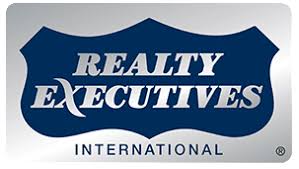 Alroy Brouwer

Dillon's Wood Fired Pizza
Midland, ON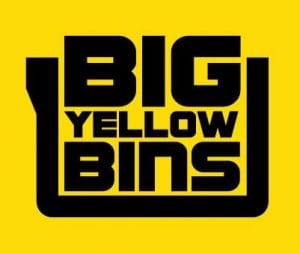 Big Yellow Bins
Barrie, Orillia, Midland, Angus, Newmarket, Bracebridge