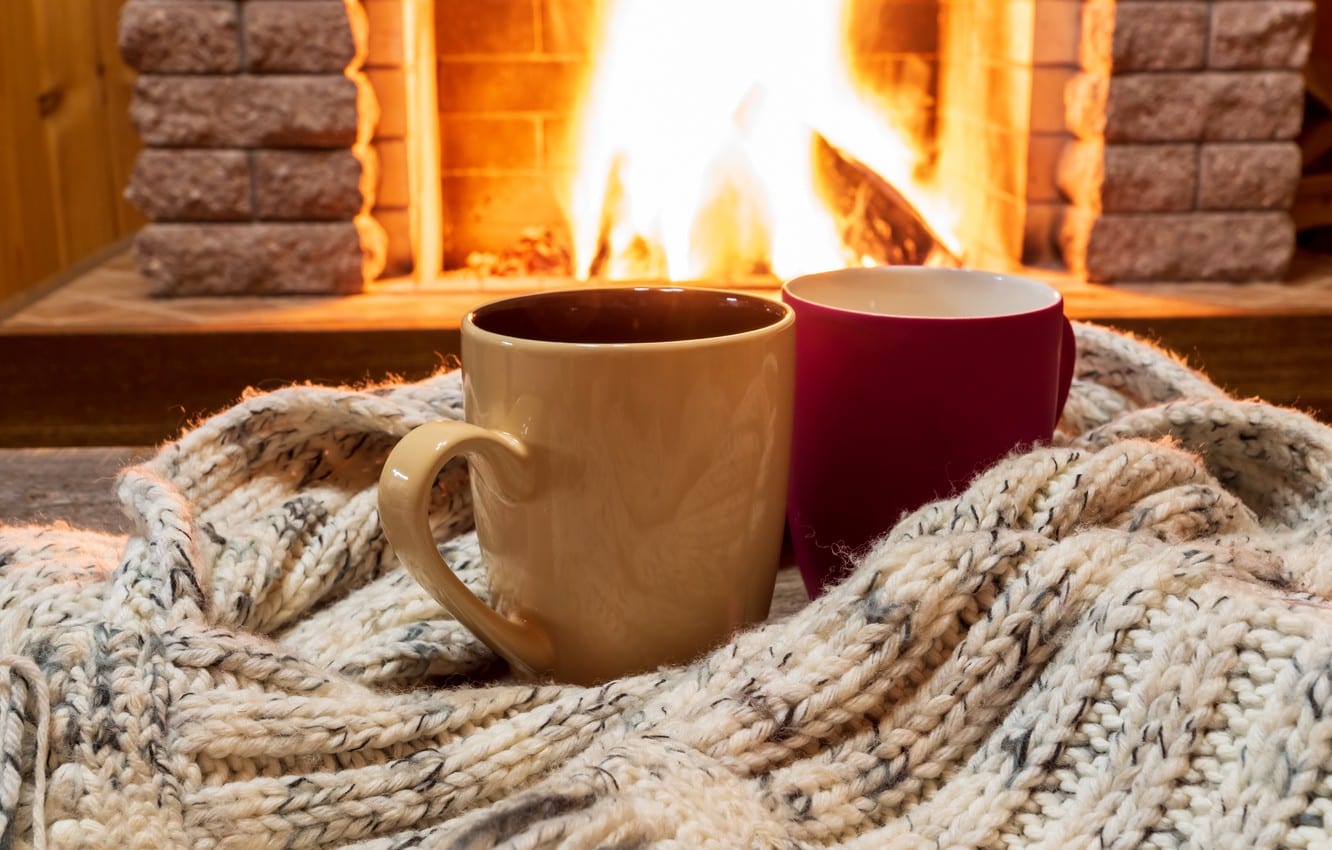 At WellSwept Chimneys, we believe there is no such thing as a single sweep. 
From the first phone call to that final invoice years down the line (when you move out of our ever expanding service area or you buy a home without wood heating) we promise to take the best care of our customers.
At WellSwept Chimneys you are a part of the family, and we know family.
Raw installed our chimney. They were quick, efficient and friendly! Their prices are great. Highly recommend!
Extremely professional, thorough and great at answering all my questions. They scheduled us at a convenient time, showed up promptly and left things cleaner than when they arrived! Recommend them 100%
Chimney sweep and replaced original stove pipe. Great guy and great service. Thank you!
Did you know?
A review is the best way to help support a small business and let others know we stand by our promise.
Let us know how we did by leaving us a review on Google, Facebook, or by sending us a message HERE.
Mar 14, 2023
WETT
Efficient, punctual, friendly - Very happy with this service.
Mar 14, 2023
Outstanding Service
We are so pleased and impressed with our chimney services. The gentlemen were very professional and thoroughly cleaned in crevices we did not know existed. Scheduling was so simple, and they arrived exactly when they said they would. Everything was perfect and beyond our expectations. Looking forward to our next chimney servicing.
Thank you.
Mar 14, 2023
Excellent Service!
Excellent service. Arrived exactly when they said they would.
They are trustworthy and honest and I will refer them to anyone who needs their service!
Mar 14, 2023
Very Pleased!
Cody arrived on time and did an excellent job!
They answered all my questions and showed me the video inspection of my chimney pipe. I am very pleased with their work and professional service!
I will recommend and use again!
Thank you
Mar 14, 2023
Highly Recommended
Well Swept Chimneys did a fantastic job cleaning our open fireplace and the airtight stove chimney as well. They were thorough and professional and left everything cleaned and ready to go. Talking with the staff, I found them to be exceptionally knowledgeable and that they took great pride in doing the best job possible. I would not have any hesitation referring Well Swept Chimneys to friends and family.