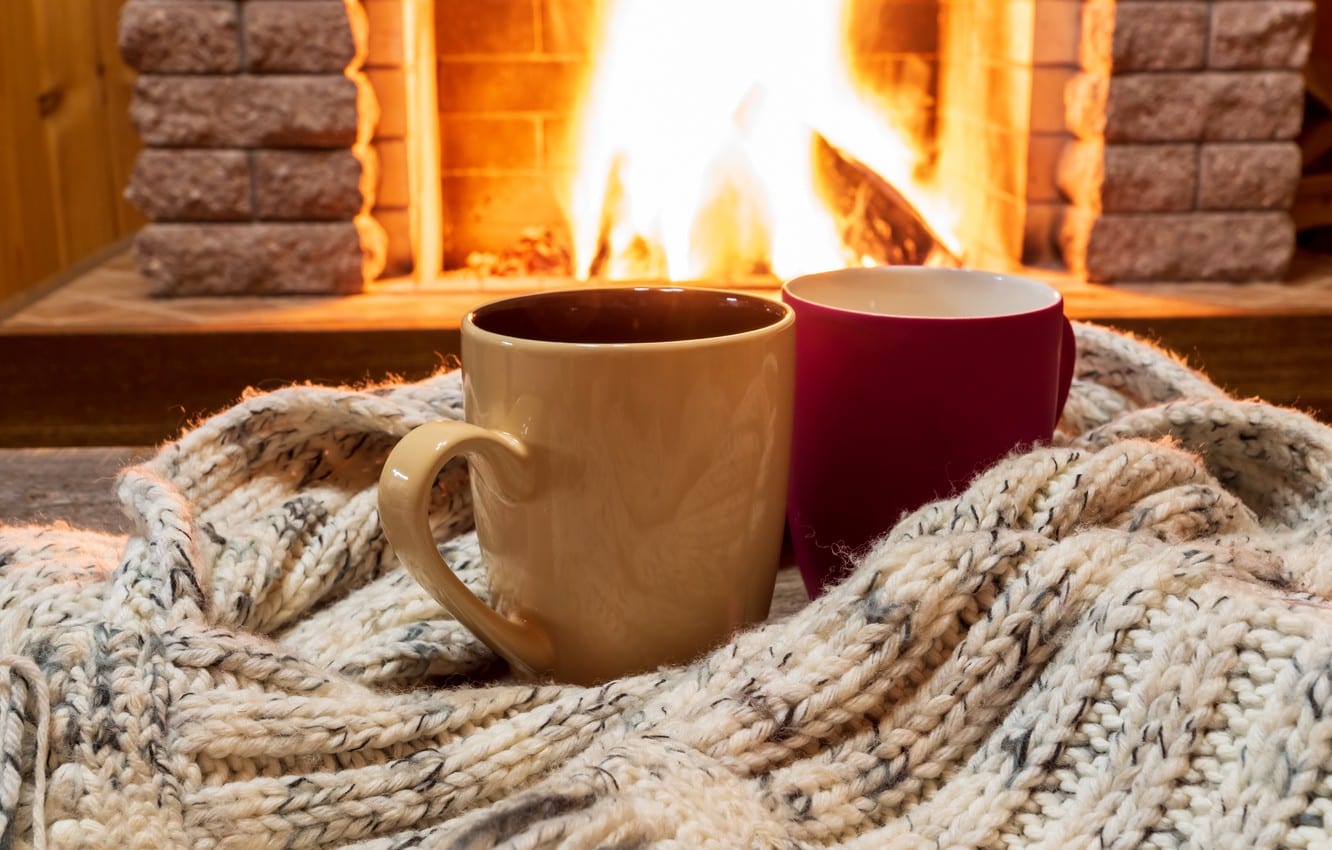 At WellSwept Chimneys, we believe there is no such thing as a single sweep. 
From the first phone call to that final invoice years down the line (when you move out of our ever expanding service area or you buy a home without wood heating) we promise to take the best care of our customers.
At WellSwept Chimneys you are a part of the family, and we know family.
Raw installed our chimney. They were quick, efficient and friendly! Their prices are great. Highly recommend!
Extremely professional, thorough and great at answering all my questions. They scheduled us at a convenient time, showed up promptly and left things cleaner than when they arrived! Recommend them 100%
Chimney sweep and replaced original stove pipe. Great guy and great service. Thank you!
Did you know?
A review is the best way to help support a small business and let others know we stand by our promise.
Let us know how we did by leaving us a review on Google, Facebook, or by sending us a message HERE.
Mar 2, 2021
Outstanding service!
This was my first time using Well Swept and I am so glad I did. The men were punctual and efficient! I have never had a "full service" and "inclusive" sweep done before. There were no extra costs to fix the gasket or replace bricks. They were very informative and pleasant. I would recommend them for sure!
Thank you Sue. We strive hard to be the best in the industry. It is a lot of work, but we do the best we can with each and every single customer to exceed their expectations. Happy you are satisfied.
Jan 29, 2021
Great Service!
Professional, courteous, punctual...and more. Answered all my questioned and explained each step as they worked. Highly recommended.
Thank you for the feedback. We appreciate it and always strive to be the very best possible and always try to exceed customer expectations.
Jan 29, 2021
Very pleased
Oct/20 Robin and Cody arrived on time, cleaned our stove thoroughly and replaced three cracked fire bricks (no extra charge}. They will be back!
Thank you for your feedback! Always glad to be of assistance and do the very best we can.
Jan 29, 2021
Exceed Expectations
What a refreshing and pleasant organization to deal with - they are super professional, reliable and competent.
Thank you for the feedback. We try to be the very best from the first contact to the very end.
Dec 13, 2019
Recommended Highly
I would like to thank Robin and Cody for their professionalism and experience in unclogging my wood fireplace insert. They are very personable and have a lot of knowledge. Highly recommended.
Thank you Garry. Yes even with the huge amount of snow in MacTier yesterday, we did get there and were able to assist.