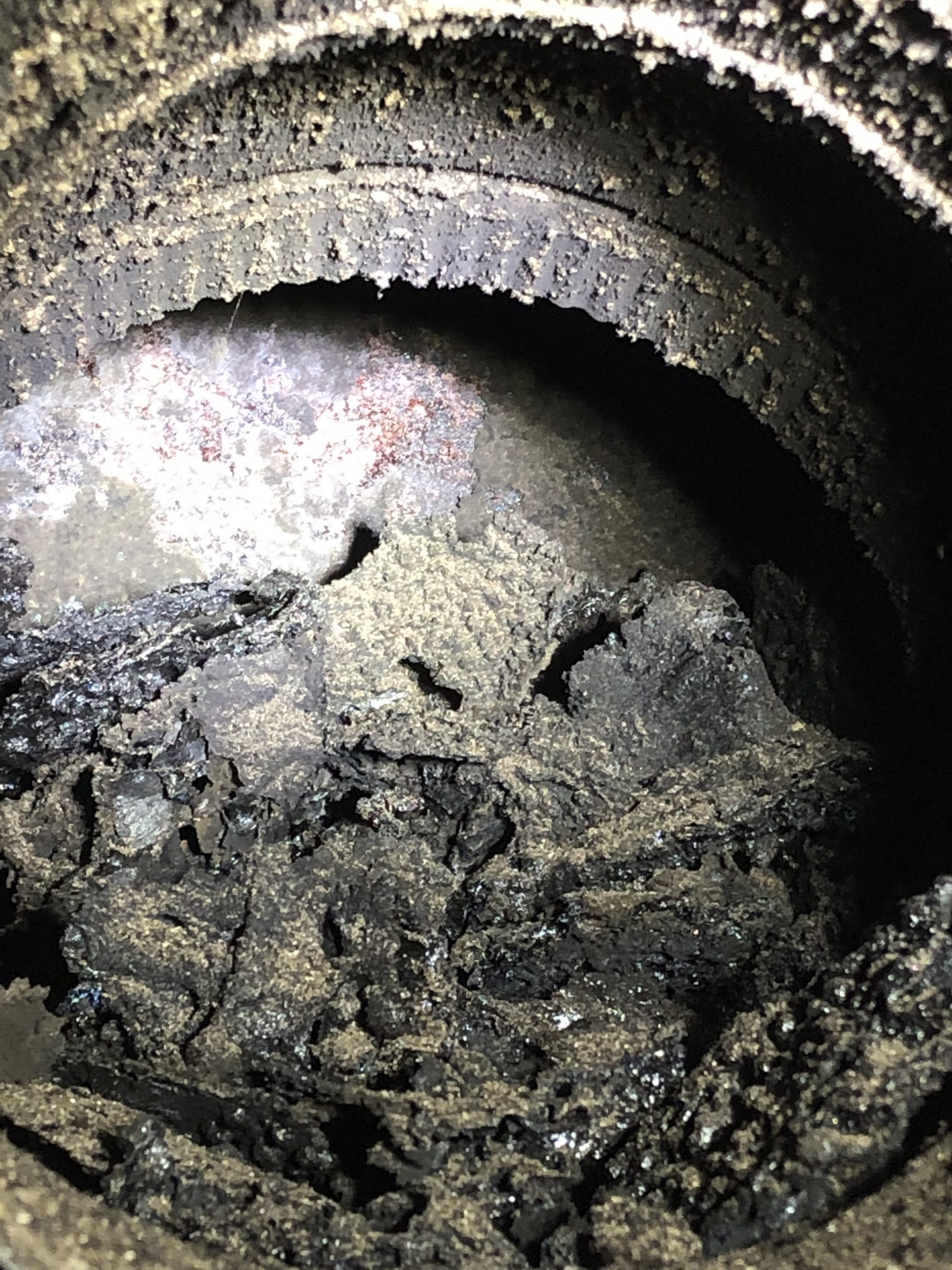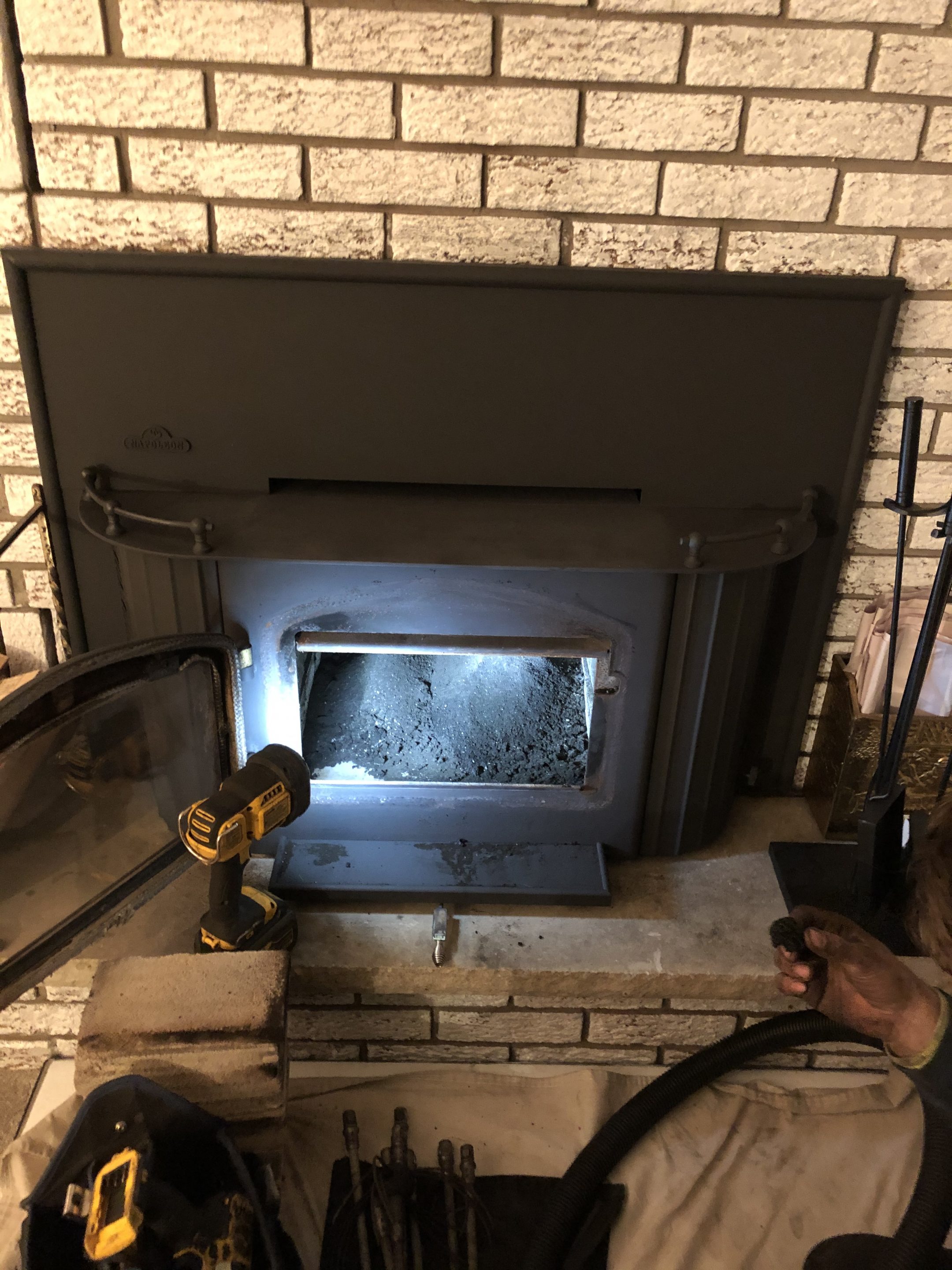 Do you live in Tiny Township and have a wood burning system? Perhaps a fireplace or wood-stove? When was it inspected last? Do you know what a WETT Inspection is? Living in Tiny Township, it is important to hire the right WETT inspector.
There are three levels of WETT Inspections, Level 1, 2 and 3. Of the 3 WETT Inspections. If you are purchasing a home in Tiny Township, then consider a Level 2 Inspection. Why? Well, first the NFPA-211 says you should. But that aside, a home Tiny Township is no different than any other home. Homes being purchased in almost all cases have no known history of how the wood burning system was used, the wood burned, how hot it was burned (high heat can damage the system), when it was last maintained or even cleaned.
True there are Certified Chimney Sweeps in the Tiny Township area, and we do service Tiny Township have have an Certified Advanced Chimney Sweep. However was the system last swept recently? In Tiny Township as other locations, many people really do need an annual chimney sweep and some sadly rarely get one.
Has there been a chimney fire in the system? Are any components that are hidden in need of repair? With a Level 2 inspection a camera is used to inspect chimney from top to bottom on the inside. Living in Tiny Township, you and your family need that PEACE of MIND.
The image on the left, which has serious creosote in the chimney, was actually shown as being okay during a Level 1 inspection on the property during a home sale and inspection. Yet it is in serious need of a cleaning, as well as a couple of other minor points.
The second one down had apparently been cleaned just before the sale! Yet clearly has two or three years of buildup, hence it was either not done or simply not done properly.
Maybe you are not buying a home, but simply installing a wood stove. We can help with that as well, and will include the WETT Inspection and WETT Report as part of the installation job at no extra cost. Get it done right with our WETT Certified Advanced Technician.
For chimney we use only ICC EXCEL or Selkirk Ultimate One, two of the very best chimney products on the market today and far superior to chimneys you buy in the big box stores and often at a similar price point.
Maybe you simply want a chimney cleaning or chimney sweep, with a WETT Certified Advanced Chimney Sweep, we can do that for you – and a Level 1 inspection is included as part of the job at no extra cost (minus written report).
Or maybe you have changed something in your system. Did you know you need an inspection when you make changes to the system? Well at least according to the Code you do.. any installation or change to the system needs a Level 2 or Level 1 depending on the situation.
Perhaps there are no changes and you simply want peace of mind – a Level 1 will provide that. However if you have the WETT Inspection done with a sweep you can get at a reduced price (with written report) or included as part of job (with no written report).
Yes Tiny Township is a very nice place to live, let us help you to remain there for years to come and have PEACE of MIND with a WETT Inspection.