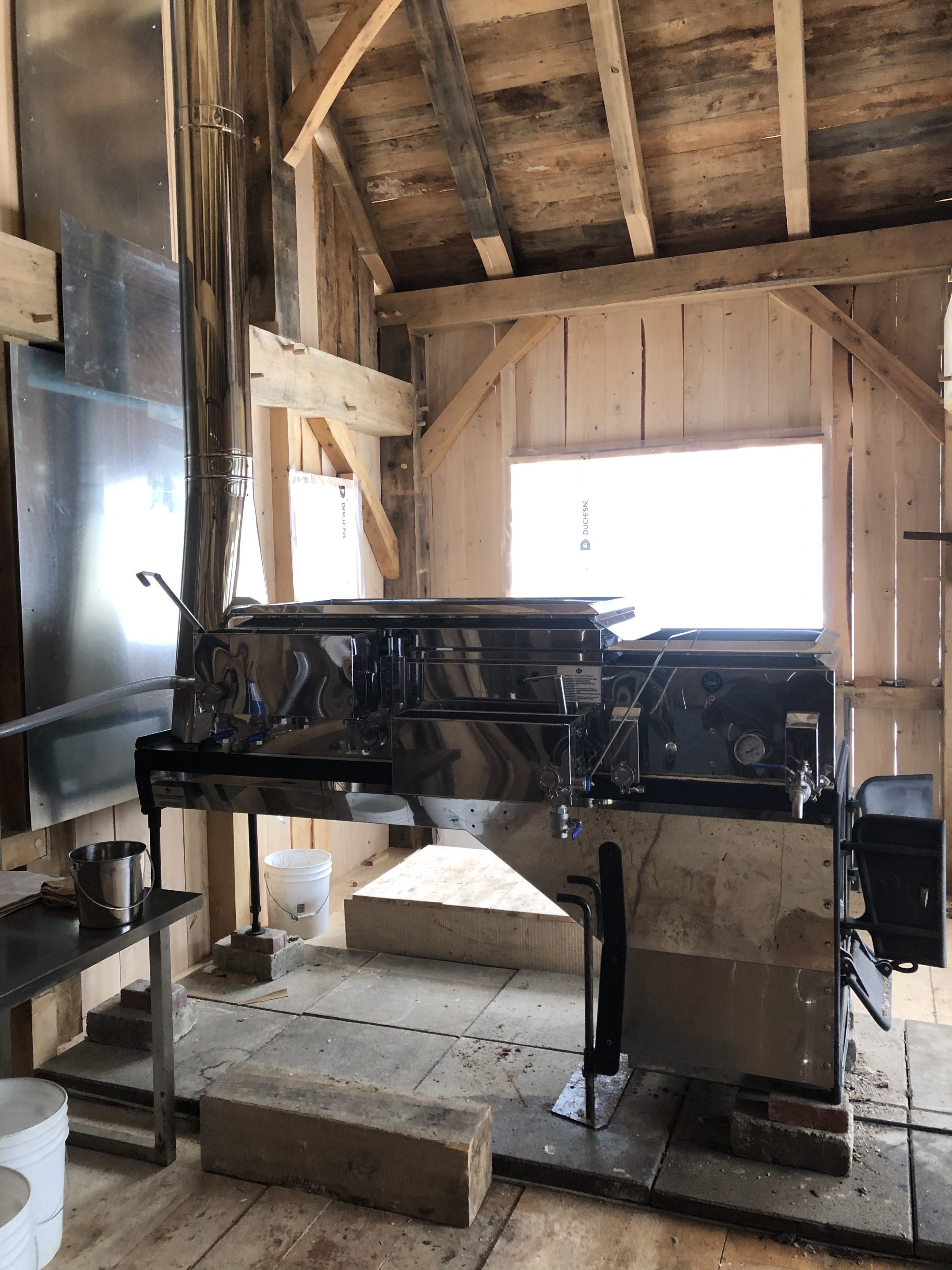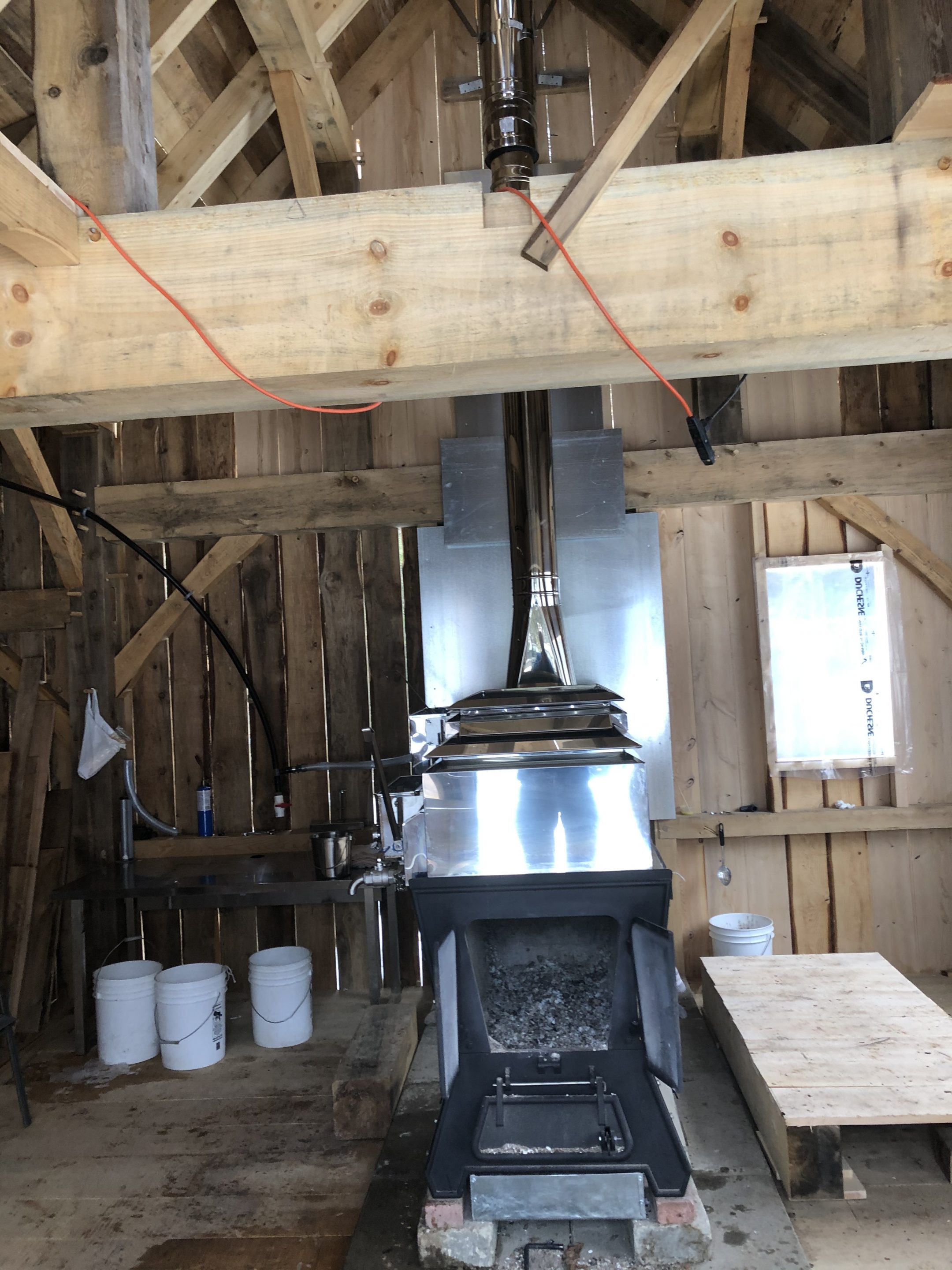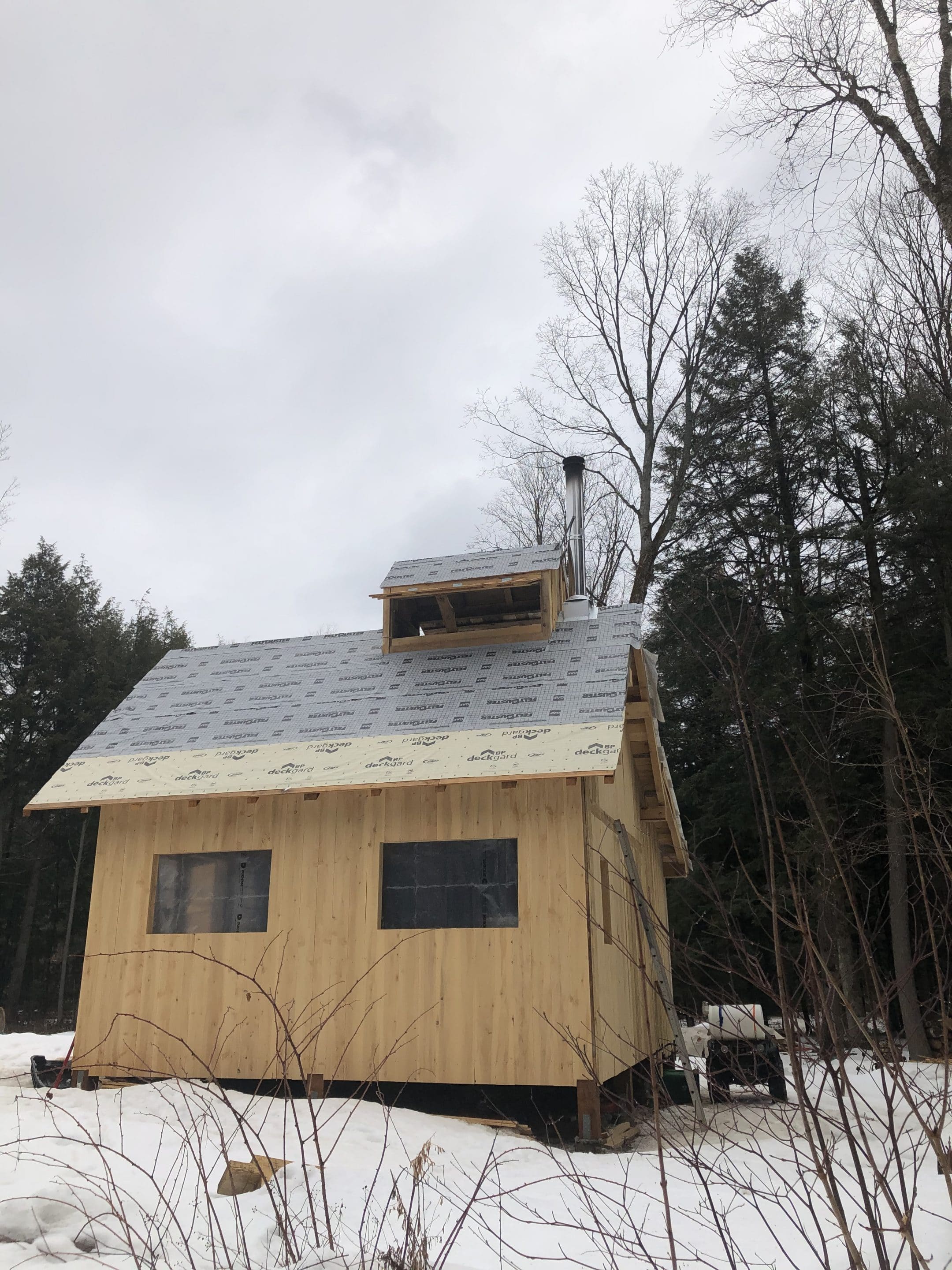 Have you ever wanted your very own maple sap evaporator?
Perhaps you do as a hobby, but are a avid hobbyist?
This evaporator is made for you.
CDL has evaporators for the hobbyist – the advanced enthusiast and the professional alike.  Perhaps some of the best evaporators I have seen.
But you need to still abide by code and have it installed properly – which is where a WETT Certified Technician comes into play to help.
Also you will need an inspection, and we do offer perhaps the most comprehensive and complete inspection available in Simcoe or Muskoka – call us and see!  Our WETT Certified Inspectors are there to help you.
This particular one has ICC EXCEL chimney, perhaps the best chimney made today by anybody.
Interestingly enough the evaporator and chimney are both Canadian made – in the province of Quebec.
If you love your maple syrup production hobby and it is growing, perhaps you need a hand.  
We would love to help with planning, installation and inspection process.
We also offer annual cleanings of the entire system annually after the season has ended if you need help there as well.  And our WETT Certified Advanced Chimney Sweeps can assist there when needed.
Yes spring time is here, the sap is running now.  You may be struggling to keep up.  But a system from CDL and chimney from ICC can come to the rescue.
Take  look at the images to the left, yes the system is far from finished.  But it will make a wonderful system for the owner and something they can use and be proud of for years to come.
And yes they are very efficient for boiling those gallons and gallons of maple sap, and if you have a sugar bush you very likely have a free source of good wood as well.
Call today, get a system installed and enjoy your hobby today and into the future.