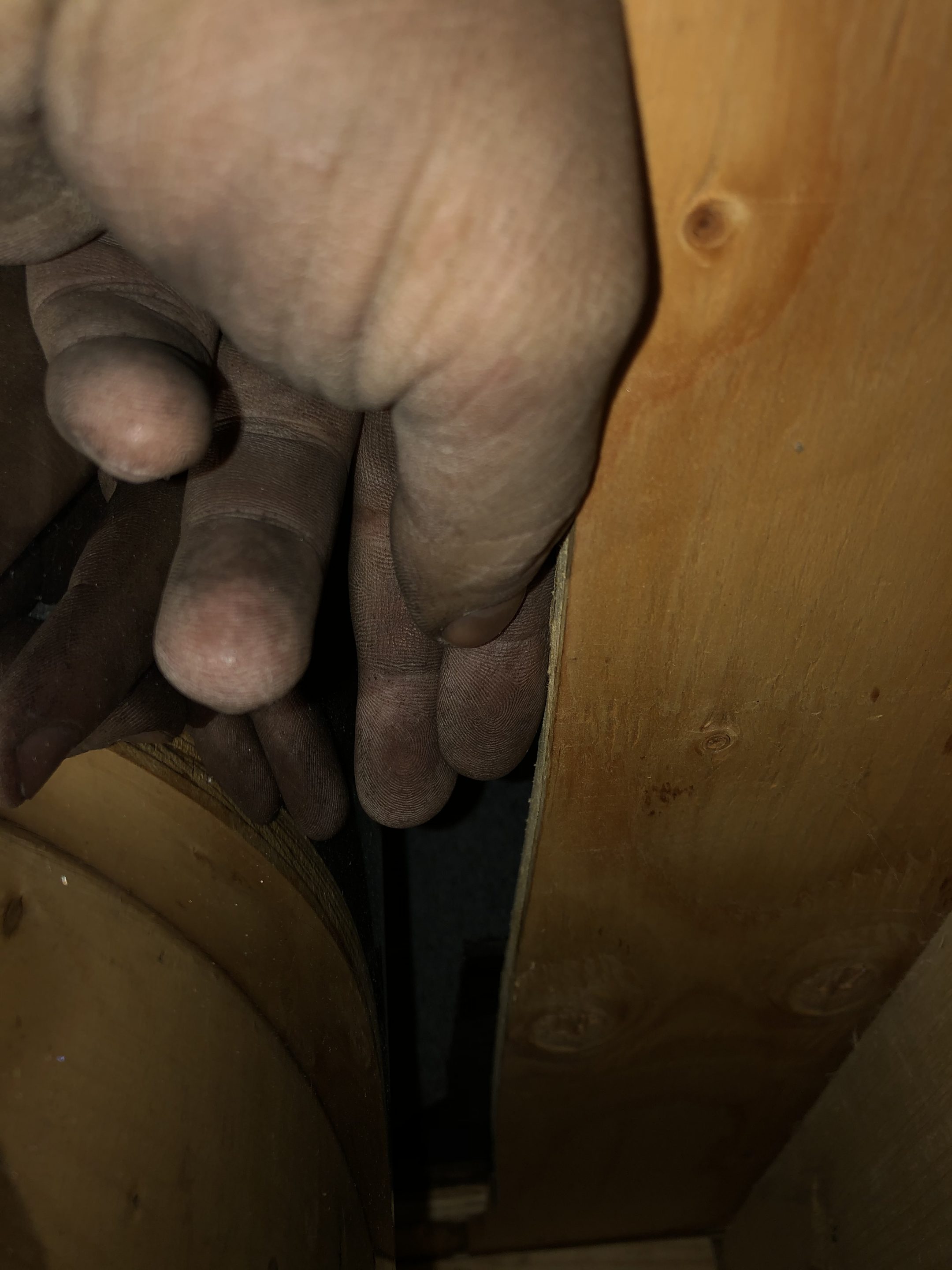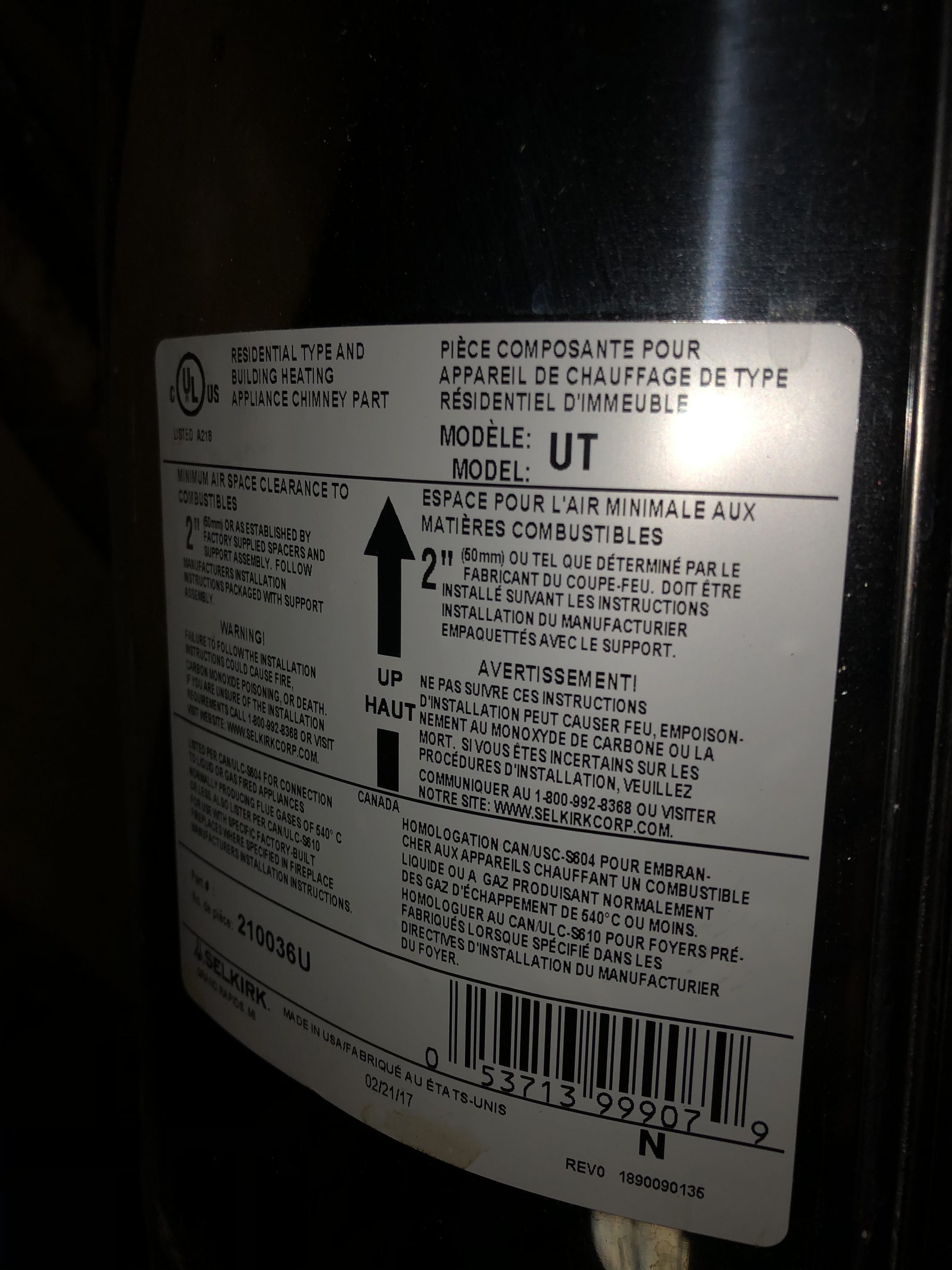 ​Level 1 Inspection
If your wood burning system has not changed and there are no plans in changes or use then a WETT Level 1 inspection is a minimum requirement.
A WETT Level 1 inspection is recommended for anay wood burning system that is being used on regular basis in the same way.
​With a WETT Level 1 inspection the inspector will examine the readily accessible portions of the wood burning systme and chimney from the exterior and any other accessible portions. They will not used any tools to examine the system. They often have no abilty to verify if the flue is clear or free of deposits and it is not part of the Level 1 inspection. They will provide measurements to combustibles and ensure clearances are code-compliant.
Level 2 Inspection
A Level 2 inspection is required when any changes are made to the system. The changes could include update from single to double wall pipe, different chimneys installed, a new chimney liner or the change of a wood stove. Essentially anything that is changed requires a Level 2 inspection. Additionally, a Level 2 inspection is required upon the sale or transfer of a property or after an operation malfunction or external event that potentially could have caused damage to any part of the system internally. Generally a Level 2 is recommended as a minimum after a chimney fire.
A Level 2 will not require removal of any building materials, walls, etc. but will include inspection of any areas accessable with video scanning equipment, chimney cameras or other tools which may be used to inspect all internal surfaces of the system.
When a Level 1 or Level 2 inspection suggests a hidden hazard and the evaluation cannot be performed without special tools to access concealed areas of the chimney or flue, a Level 3 inspection is recommended. A Level 3 inspection addresses the proper construction and the condition of concealed portions of the chimney structure and the flue.
Removal or destruction, as necessary, of permanently attached portions of the chimney or building structure will be required for the completion of a Level 3 inspection. A Level 2 inspection includes everything in a Level 1 inspection, plus the accessible portions of the chimney exterior and interior including attics, crawl spaces and basements. It will address proper clearances from combustibles in accessible locations.
Level 3 Inspection
A Level 3 inspection includes all the areas and items checked in a Level 1 and a Level 2 inspection, as well as the removal of certain components of the building or chimney where necessary.
Removal of components will be necessary and may include chimney crown, interior chimney wall, drywall, opening of chases, etc. When serious hazards are suspected, a Level 3 inspection may well be required to determine the condition of the chimney system.
Examples Why?
In the photo on left the chimney, which was installed by a local installer, is barely large enough to fit my two fingers between chimney wall and the boards on roof deck.  Yet the chimney requires, as per manufacturer and installation code, a two inch spacing.  This is clearly shown on label on chimney in lower photo.  We were inspecting at the request of the local fire department in Orillia.