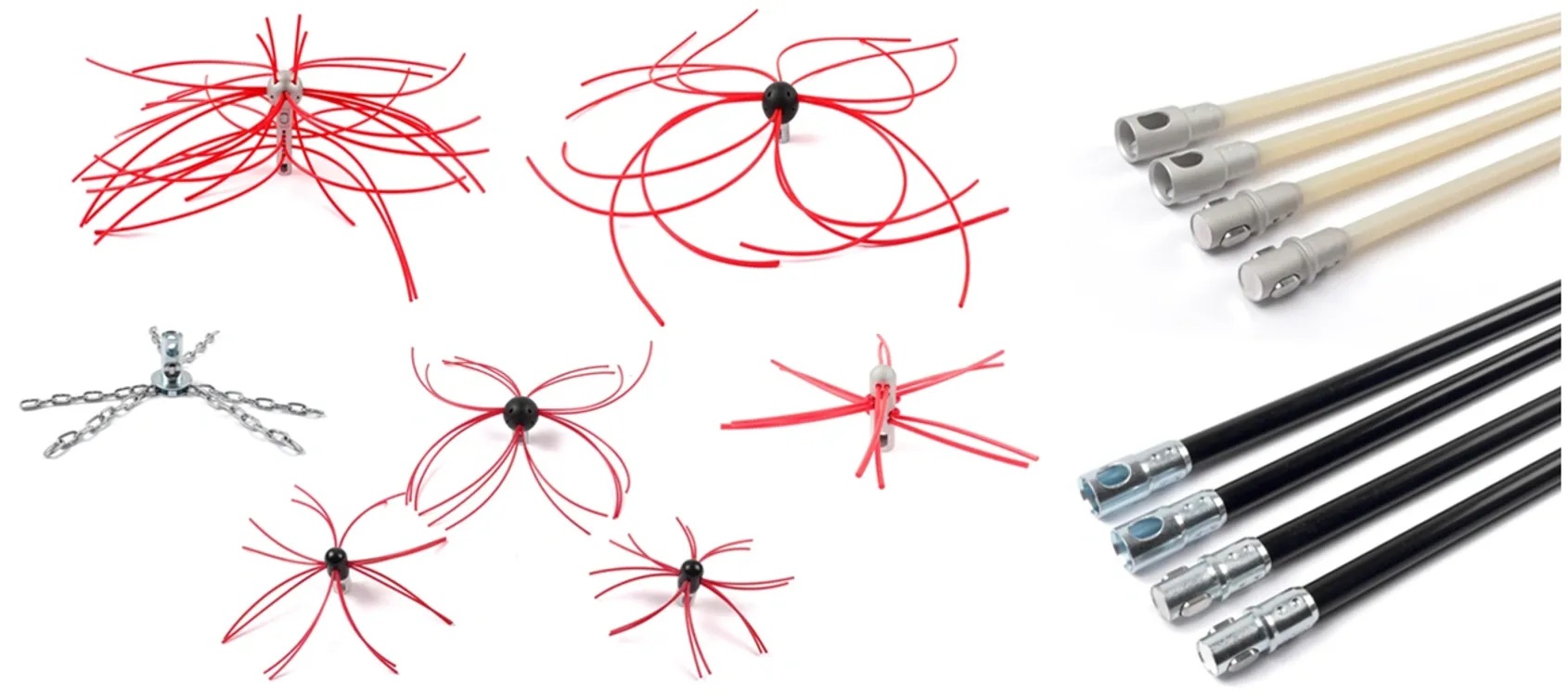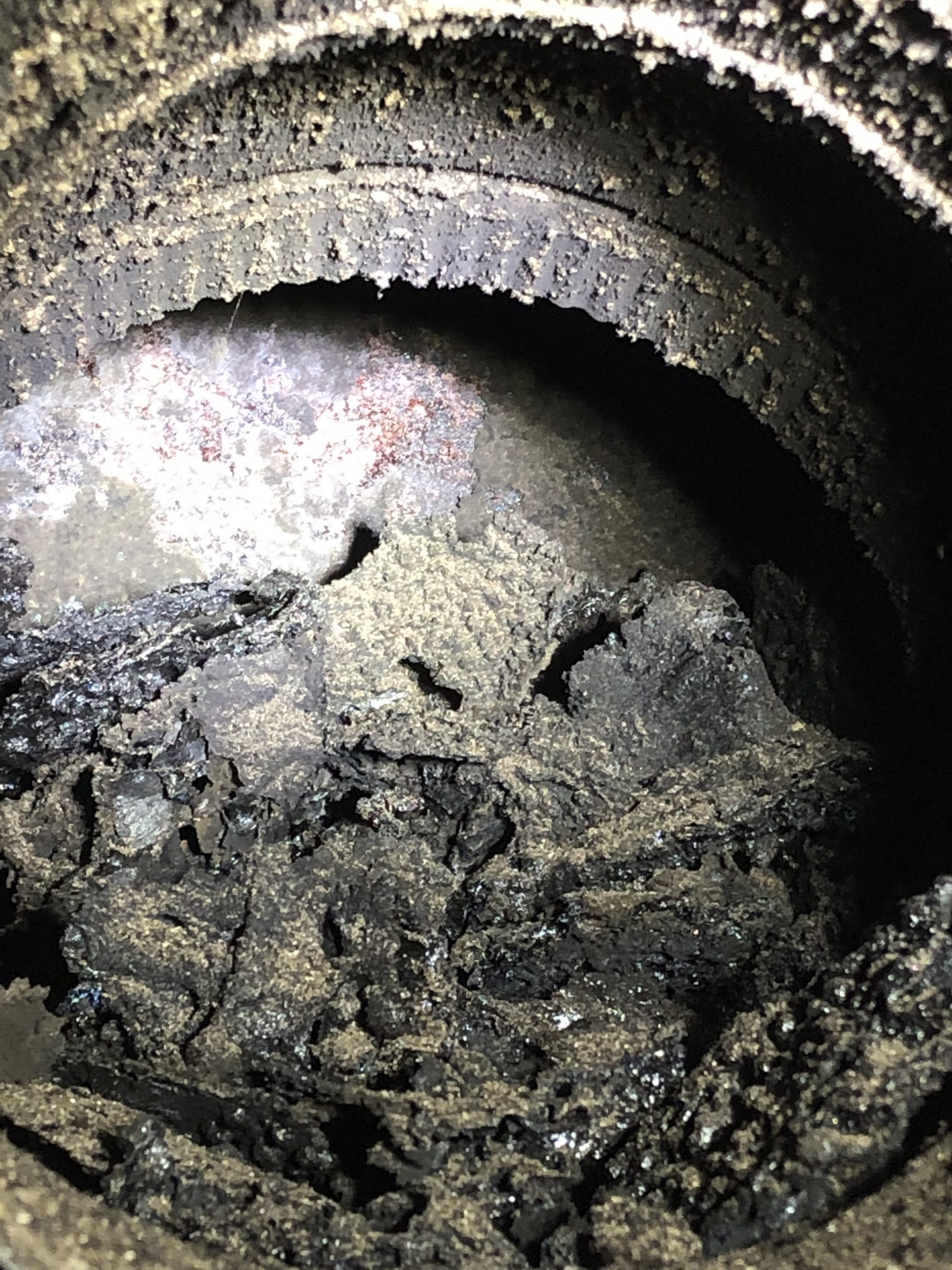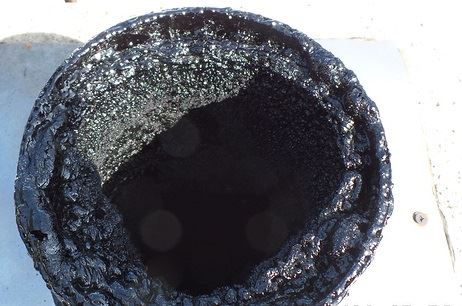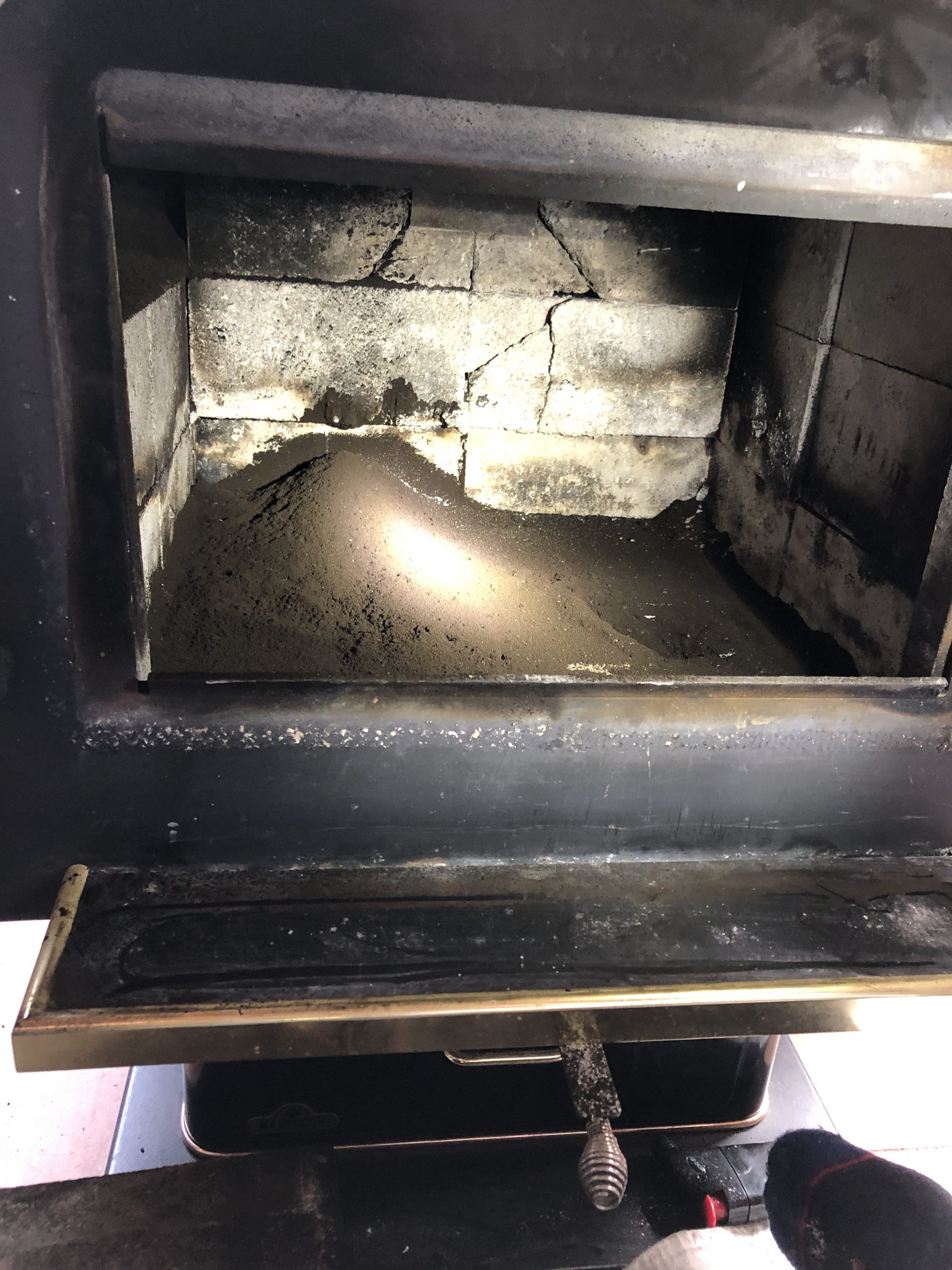 If you call a Certified Chimney Sweep to your home for your annual cleaning you may be interested to know what equipment they may bring. Well we cover a large geographic area and over that area there are many, many different chimneys. Yes we cover from the Collingwood, Thornbury, Blue Mountains area to the West and down through Creemore, Angus, Stayner and even Alliston to the South West. Moving across we cover Essa, Thornton, Innisfil and Stroud areas and then back up towards Barrie, Oro-Medonte, Orillia, Beaverton and all areas in between. But that is not the end, we go to Gravenhurst, Huntsville and even into Dwight and Dorset areas and across to Port Carling, Parry Sound and even Pointe au Baril.. then back down through Honey Harbour, Waubaushene, Midland, Penetanguishene, Lafontaine, Tiny Township, Tiny Beaches and back toward Wasaga Beach to complete the circle. Yes a large area and a lot of wood burning systems.
Well to cover that we use several brush types and materials, generally our first and primary tool however is the power sweep system made by SnapLok. It has rods ranging from 3/8 inch all the way up to 7/8 inch in diameter and is a rotating tool that is powered. We have found that in the vast majority of cleaning jobs, it simply does the best job. Proof of this is when we do a job that apparently was done recenlty and pull out cups of creosote.
However in the end our brushes and whips are either a plastic type material or steel. You will see us use either or both, depending on the job and challenges we are facing.
Yes we do have flat wire brushes, poly brushes and steel bristle brushes – however generally they do not get used a lot any longer. In fact if the chimney has a liner a push brush is often the worst tool to use and we replace liners every single year damaged by somebody usng a push brush in a liner.
For the older traditional brushes they come in round, square and rectangular shapes and varying sizes. With the power sweep whips they also come in various sizes – mole brushes range from three inch in diameter up to thirty-six inch diameter sizes – whips run from six inch to thirty-six inch sizes.
For heavily glazed creosote, we may utilize glaze removal chains which can aid in removing stubborn creosote.
Some do-it-yourselfers may use a plastic or similar material rod for their brushes, but we use only high quality fiberglass rods for brushes and a specialzied material for the rotay rods – which are able to bend around virtually any nook and crany in the pipe or chimeny.
Then finally we also use a Viper system – which is a long continous system for push cleaning. It has abilty to get into places that some of the other tools do not – however overall while it is better than nothing it does not match the abilty of the rotary power sweeping tools in most situations.e
Of course that brings us to the question, should you clean your own chimney?  Well first – if you DO hire somebody, please ensure they are a a WETT Certified Chimney Sweep as about 1/2 of the people advertising the work have neither eduction or certifications.  Now, can you or should you clean your own.  Well, certainly you can.. but should you?  Very possibly not a good idea, while I have seen a few DIY who do a reasonably good job, sadly the vast majority seem to leave the job only half done.  If you feel you can do the job well and can identify any portions in need to repair then go to it, keep in mind it take us between 30 minutes to ocassionally up two hours to clean systems – depending on need and our tools will perform far better than ones you buy at the hardware store.