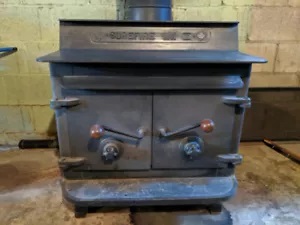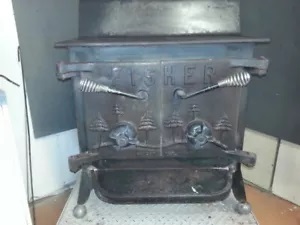 Have you just purchased an older wood stove or are you looking at one?
Do you have a document/manual for an older wood stove?  
Are you looking for a manual for an older stove?
We have a repository for older documents, we use them ourselves and have scanned many to upload.  
If you have one, please scan it and send it so others can benefit.   If you need one and can find it please feel free to download, however we take no responsibilty for the contents or if it is in fact the one you need.
You can find it here: https://woodburningdocuments.com/
We have WETT Certified Technicians; Inspectors and Chimney Sweeps.
We can help with your new or used wood stove installation, inspection, cleaning or maintenance.