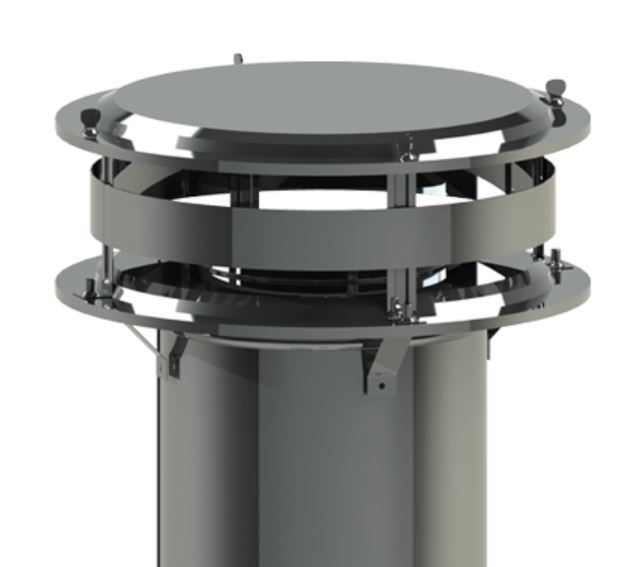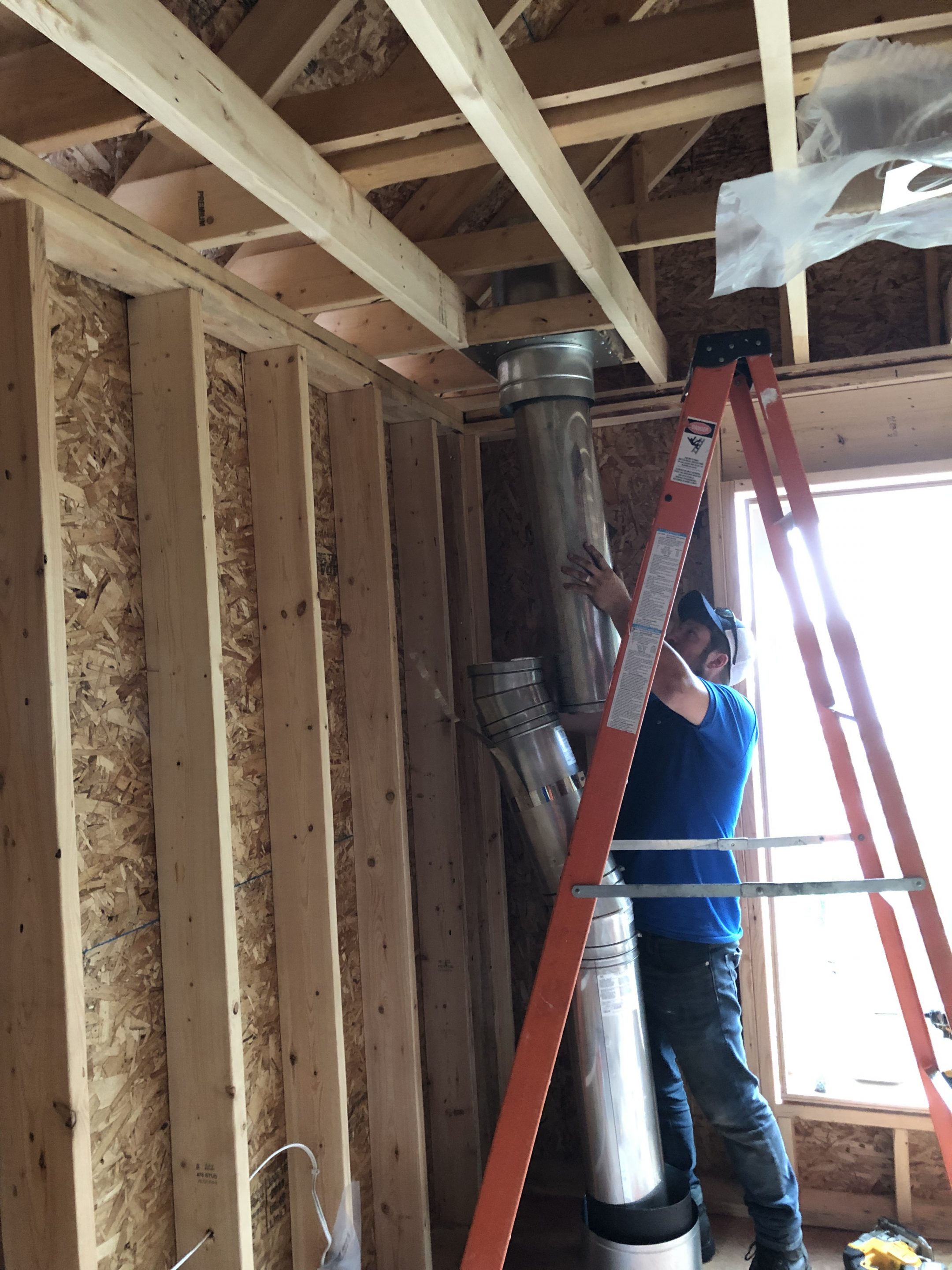 Do you live in Muskoka and want a wood-burning stove or chimney installed?  Perhaps in your basement, living room or even garage.  There are code rules governing each installation, and you need to know them!
You may even need a building permit!  We can help with that part as well.
Well anybody can install a wood-stove or chimney, they may not do it correctly and when it is inspected you will pay to have it fixed – essentially paying twice.  Why not have it done correctly the first time by using a WETT Certified Advanced Technician.
We do not sell specific brands of wood-stoves, however we can source almost any brand for you.  There is a reason why we do not source them. That reason is if we have stoves to sell, we are going to very likely attempt to sell you on what we have, not necessarily what is the best for your!   This give us the unique ability to understand your needs, listen to you, and attempt to fill that need in the best way possible for you!  Yes we can get Jotul, Napoleon, Pacific Energy, Drolet, Century, Regency.. pretty much any stove brand you name (with some limitations).  Why some limitations – if there is not a local company who offers the stove and can provide parts and/or service we will not sell it as there have been too many problems I have seen with somebody purchasing a stove from a big box store and then being unable to find a proper source for parts – often in Canada nothing available! No I am not talking about something not being available in Muskoka, but not even in Ontario or even Canada
Once your chimney or wood-stove is installed, you will need a WETT Inspection for your insurance company.  We provide that as part of the installation at no extra cost.
Then we do not leave you, as a WETT Certified Advanced Chimney Sweep, we can help for years to come.
For the chimney installation we generally use either ICC EXCEL or Selkirk Ultimate One, two of the very best chimney products on the market today and far superior to chimneys you buy in the big box stores and often at a similar price point.
Whatever your needs with installation, call us today and get it done right and get PEACE of MIND.
Yes Muskoka is a very nice place to live, let us help you to remain there for years to come and have PEACE of MIND with a proper installation.